The Farm Bill is the Food Bill to Thousands of Arizonans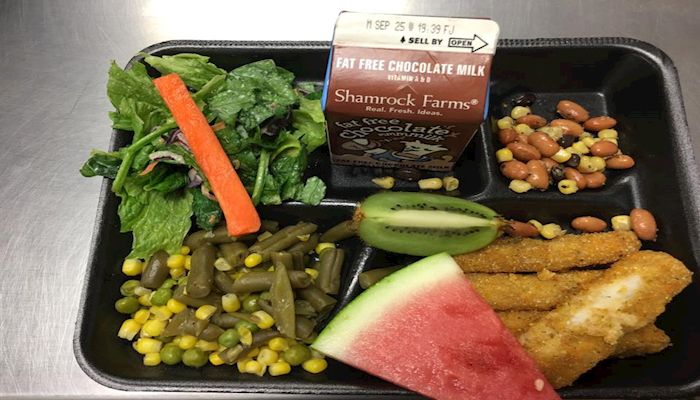 First in a Series
When we think of the farm bill we think of a safety net for farmers, development for rural economies and offering credit to beginning farmers. But we forget its broadest impact involves providing better health for Americans. Recent numbers specific to Arizona on the farm bill's health contributions are now available.
Communities of every size rely upon a forward looking, and fully funded 2018 Farm Bill. Arizona Farm Bureau, American Farm Bureau and other ag and non-ag organizations call for enhanced investment in American agriculture that provides producers the tools they need to succeed. But these organizations are also calling upon a fully-funded farm bill to provide families access to the safest, highest quality and affordable food supply, which is essential for our nation's economy and security.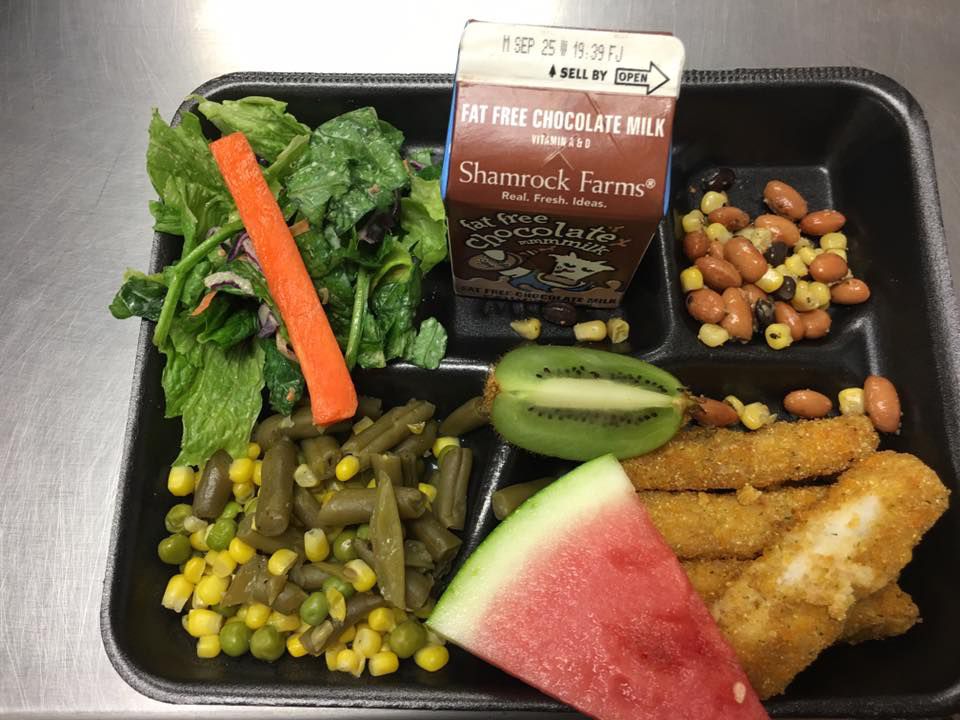 If the Farm Bill provides better health for Arizona citizens, just what are these numbers? Thanks to the United States Department of Agriculture (USDA) keeping track of these numbers and a statistical analysis provided by American Farm Bureau Federation, we can share specific Arizona numbers on how the farm bill is really a food bill too.
In 2016 in Arizona :
· 53,759,222 breakfasts were served to 315,994 children in the school breakfast program;
· 107,784,831 lunches were served to 641,057 children in the school lunch program;
· 163,995 people participated in the Women, Infants and Children Program; and
· 945,941 people were assisted by the Supplemental Nutrition Assistance Program through the farm bill.
The Washington Post in 2014 calculated that 80% of the last farm bill's costs covered Food stamps and nutrition. The rest covered crop insurance, conservation, commodity programs and "other." The USDA's ERS program, said pretty much the same thing: The Agricultural Act of 2014 (2014 Farm Bill) was made up of 12 titles, Nutrition programs accounted for about 80 percent of this total.
Join Our Family