The Top 10 Easiest Tips to Save on Your Food Budget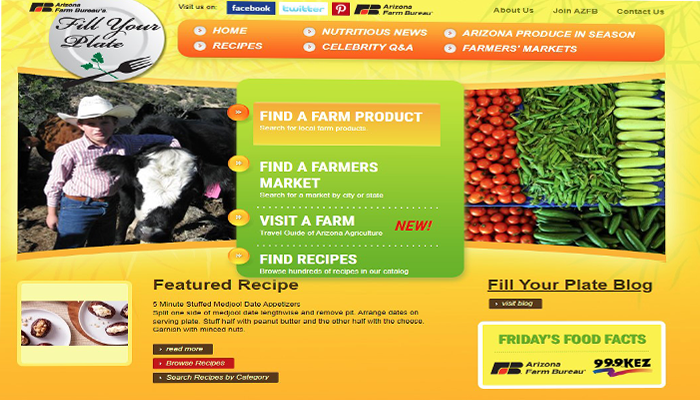 We're seeing rising food prices and other staple items as well. From December 2020 to December 2021, consumer prices for all items rose 7.0%, the largest December to December percent change since 1981. Over the year, food prices increased 6.3 percent, a larger percentage increase than the 12-month increase of 3.9 percent in 2020. Food at home prices increased 6.5 percent in 2021, the largest over-the-year increase since 2008.
Our food budget can sometimes be the easiest way to save money. 
Here are some of the ways we've found to save money when talking to our Arizona Farm Bureau members.
Start with a plan, create a menu. 

Go through your pantry and keep it organized so you know what you have.

Make a shopping list and stick to it.

Check the weekly circulars for sale items then plan where to shop.

Use grocery store club cards and then compare prices to store brands.

Stick to the basics and buy fresh items, instead of processed items. Your basics include dairy, eggs, protein meats, fruits and vegetables.

Buy in bulk, but don't buy more than you can eat.

Clip and use coupons. Put a 'C' next to items on your list that you have a coupon for, it will help you remember to use it at the checkout stand.

Shop the edges of the store avoiding the items at the ends of the aisles.

When shopping for meat sales items, consider stocking your freezer.
Arizona Farm Bureau's Fill Your Plate is a great resource for planning your weekly menu including searching for farm and ranch products or farms that you can visit.