USDA Announces $1 Billion for Rural Businesses and Agricultural Producers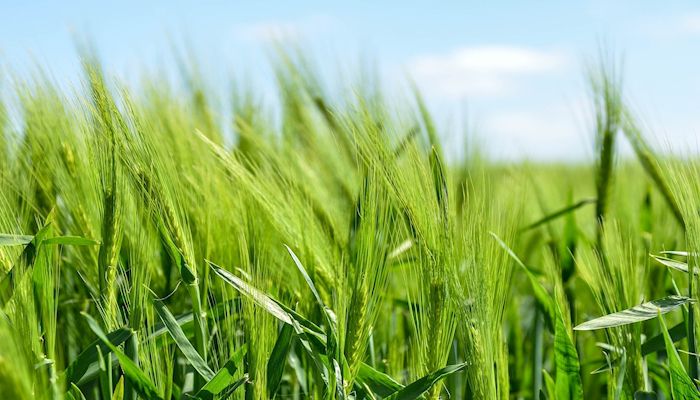 Great news for the agricultural community was released last week. The U.S. Department of Agriculture (USDA) announced it will provide $1 billion in guaranteed loans for rural businesses and agricultural producers who do not qualify for Farm Service Agency (FSA) loans.
The USDA Rural Business-Cooperative Service (RBCS) will begin administering the Business and Industry (B&I) Guaranteed Loan Program that was created by the CARES Act. This program will be directed to rural businesses and agricultural producers who were in operation on February 15, 2020. The loans must be used for working capital loan purposes to support business operations and facilities in rural areas including agricultural producers.
The loans offered by the USDA will:
Expand eligibility to agricultural producers who are not eligible for FSA loans;
Provide 90 percent guarantees on B&I CARES Act Program loans;
Set the application and guarantee fee at two percent of the loan;
Accept appraisals completed within two years of the loan application date;
Not require discounting of collateral for working capital loans; and
Extend the maximum term for working capital loans to 10 years.
The USDA will release an application guide for the program. Funding for this program will initially be administered on a first-come-first-serve basis. The USDA will monitor the applications and if the program becomes overprescribed then a point system may be implemented.
For understanding of the program, a there's a webinar scheduled for Wednesday June 3rd at 11:00 pm Arizona time. You can sign up here: https://globalmeetwebinar.webcasts.com/starthere.jsp?ei=1324161&tp_key=6067315417
The Arizona Farm Bureau is pleased with USDA's actions and looks forward to agricultural producers getting the funding and assurances they need to continue to prosper during these uncertain times.
Please, if there are any questions regarding this information feel free to reach out to the Arizona Farm Bureau Federation's Government Relations Team. We will point you in the right direction.