USDA Announces Emergency Relief Program (ERP)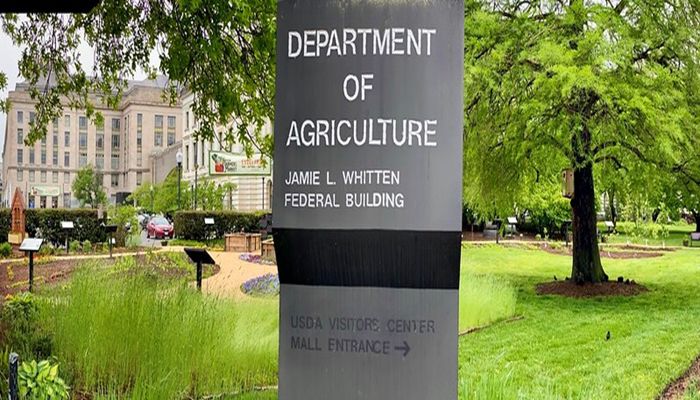 On May 16th, 2022, the USDA announced a $6 billion investment to implement the Emergency Relief Program (ERP). This investment, along with Emergency Livestock Relief Program (ELRP), came from funding signed into law by President Biden on September 30th, 2021, which granted a total of $10 billion in relief payments to farmers and ranchers affected by natural disasters.
During Phase One of ERP, commodity and specialty crop producers who currently have Federal Crop Insurance or Noninsured Crop Disaster Assistance Program (NAP) and who have experienced losses due to wildfires, droughts, hurricanes, floods, derechos, excessive heat, smoke exposure, winter storms and other related conditions during 2020 and 2021 can receive ERP's emergency relief payments. Crops that are covered under USDA's ERP include all crops eligible for Federal Crop Insurance or NAP (expect crops used for grazing), trees, bushes, and vines.
All 15 Arizona counties qualify for ERP payments because each county met the qualifying drought conditions in 2020 and 2021. The amount of the ERP payments will depend on the producer's level of Federal Crop Insurance or NAP coverage.
It is important to note that all producers who receive ERP Phase One payments must purchase Federal Crop Insurance or NAP for the next two available crop years (with the final crop year to purchase the second year of Federal Crop Insurance or NAP being 2026).
Phase Two of ERP will use the funds available after Phase One to make emergency relief payments to producers who were ineligible for Phase One (such as livestock producers and uninsured crop producers).
Contact your local FSA agent to discuss your eligibly and to apply for the ERP program: Find Your Local Service Center | Farmers.gov
Read more about the USDA press release: USDA to Provide Approximately $6 Billion to Commodity and Specialty Crop Producers Impacted by 2020 and 2021 Natural Disasters | USDA
Read more about ERP and ELRP programs: Emergency Relief Program (usda.gov)