USDA Announces New Eligible Commodities and Extended Deadline for COVID Relief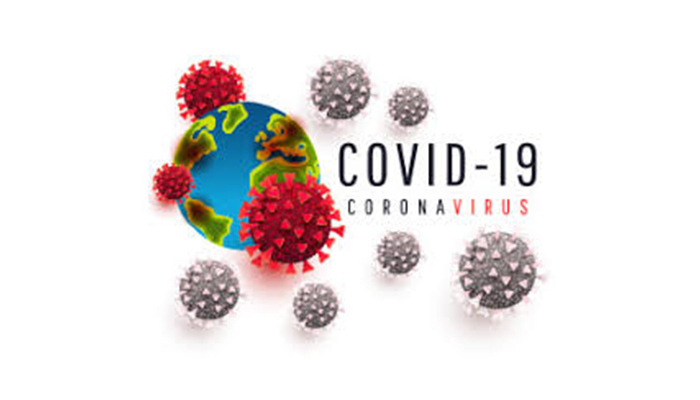 Good news out of Washington today: the USDA announced an extended deadline for the Coronavirus Food Assistance Program (CFAP) applications to September 11, 2020 producers that are approved will then receive their final payment. 
The administration authorized $16 billion of direct support in the CFAP program.  As of today, there is a large portion of this funding still available.  It is extremely important  to submit and application if you need the additional funding and have been negatively impacted during COVID-19.  If you have any questions about funding or an application please visit farmers.gov/cfap.
If you have already applied and have addition question either select the link or contact your local Farm Service Agency (FSA) and they will be able to assist you.  To ensure availability of funding, producers with approved application initially received 80% of their payments.  The FSA will automatically issue the remaining 20% of the calculated payment to eligible producers. Going forward, producers who apply for CFAP will receive 100 percent of their total payment, not to exceed the payment limit, when their applications are approved.
Additionally, in a response to a massive public comment campaign the USDA has announced additional commodities that are covered by CFAP.
These additional commodities include:
Specialty Crops - aloe leaves, bananas, batatas, bok choy, carambola (star fruit), cherimoya, chervil (french parsley), citron, curry leaves, daikon, dates, dill, donqua (winter melon), dragon fruit (red pitaya), endive, escarole, filberts, frisee, horseradish, kohlrabi, kumquats, leeks, mamey sapote, maple sap (for maple syrup), mesculin mix, microgreens, nectarines, parsley, persimmons, plantains, pomegranates, pummelos, pumpkins, rutabagas, shallots, tangelos, turnips/celeriac, turmeric, upland/winter cress, water cress, yautia/malanga, and yuca/cassava.
Non-Specialty Crops and Livestock - liquid eggs, frozen eggs and all sheep. Only lambs and yearlings (sheep less than two years old) were previously eligible.
Aquaculture - catfish, crawfish, largemouth bass and carp sold live as foodfish, hybrid striped bass, red drum, salmon, sturgeon, tilapia, trout, ornamental/tropical fish, and recreational sportfish.
Nursery Crops and Flowers - nursery crops and cut flowers.
Other changes to CFAP include:
Seven commodities – onions (green), pistachios, peppermint, spearmint, walnuts and watermelons – are now eligible for Coronavirus Aid, Relief, and Economic Stability (CARES) Act funding for sales losses. Originally, these commodities were only eligible for payments on marketing adjustments.
Correcting payment rates for onions (green), pistachios, peppermint, spearmint, walnuts, and watermelons.
Though we were disappointed to see that alfalfa and other forage crops were not included in the notice of additional funding, we are nonetheless happy that several other Arizona crops, especially nursery crops, were included in the new eligibility. 
For a detailed breakdown of the changes to CFAP, check out the latest Market Intel piece from American Farm Bureau.