USDA Opens Signup for Dairy Margin Coverage & Amends Dairy Indemnity Payment Program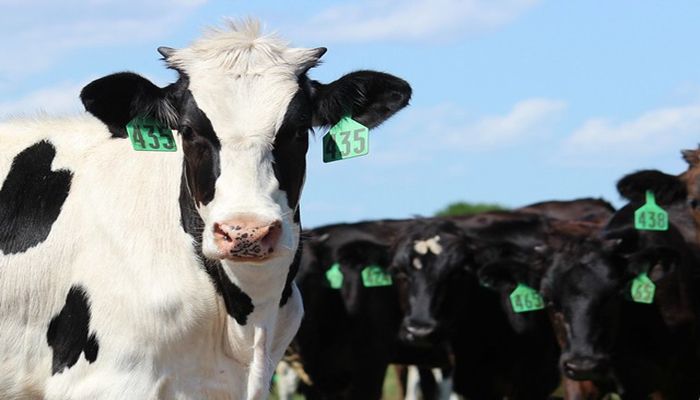 To continue to support dairy farmers, the U.S. Department of Agriculture (USDA) opened signups for the Dairy Margin Coverage (DMC) program and expanded the program to allow dairy producers to better protect their operations. DMC provides eligible producers with risk management coverage that pays producers when the difference between the price of milk and the cost of feed falls within a certain threshold. The signup period runs from December 13th, 2021, through February 18th, 2022.
Once producers revise 2021 DMC contracts, they can sign up for 2022 coverage. To enroll in DMC, producers must certify with FSA that the operation is commercially marketing milk, sign all required forms, and pay the fee. Note: The fee is waived for farmers who are considered limited resource, beginning, socially disadvantaged, or military veteran. The USDA created an online dairy decision tool to determine the appropriate level of DMC coverage for a dairy operation.
There is also an update to the DMC in that the feed cost formula now better reflects the actual cost that dairy farmers pay for high-quality alfalfa hay. FSA will calculate payments using 100% premium alfalfa hay rather than 50%.
The USDA concurrently announced amending the Dairy Indemnity Payment Program (DIPP) regulations to add provisions for the indemnification of cows that are not likely to be marketable for longer durations.
To learn more or to participate in DMC or DIPP, producers should contact their local USDA Service Center.