Update on Federal Infrastructure Negotiations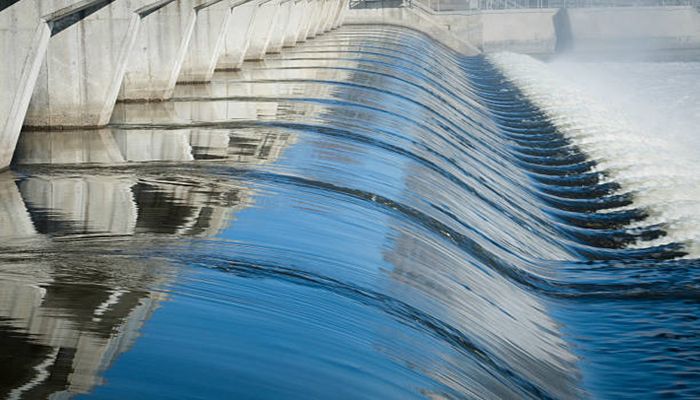 Every member of Congress agrees that the nation needs investments in infrastructure, especially those that represent rural communities. The challenge lies in agreeing on an infrastructure package that balances the needs of our nation's diverse constituencies with the constraints of the federal budget.  
Discussion around infrastructure investments began in late March when President Biden unveiled his infrastructure package proposal, the American Jobs Plan. This $2.5 trillion infrastructure plan would allocate funding for various projects over the span of eight years. The package outlines investments in transportation with the majority of dollars for surface transportation allocated for electric vehicles. It also proposes investments in high-speed broadband, repairing roads and bridges, climate research and development, and funding for rural communities.  
While many of these were welcome investments, the large price tag and proposal to increase corporate tax rates caused major concern for Republicans. As a result, soon after the release of this plan, the Administration and congressional leaders began negotiations in hopes of reaching a bipartisan agreement on the next infrastructure package.  
In late May, Republicans countered the American Jobs Plan with a smaller package that fell just under $1 trillion dollars. The proposal was much narrower in scope, did not include a tax increase, and was focused on surface transportation infrastructure such as road and bridges.  
In the meantime, the House Transportation and Infrastructure and Senate Environment and Public Works Committees have been meeting to discuss FY2022 infrastructure budget reauthorization. Proposed legislation in each chamber has included some of the proposals from the American Jobs Plan, signaling an interest in passing broad infrastructure investments but ultimately demonstrating that this will be a difficult task to complete in a bipartisan fashion.  
The White House is willing to continue discussions, but every day that passes increases the likelihood that this will become a partisan bill that will be passed via budget reconciliation. (Note that reconciliation bills can pass the Senate with a simple majority vote rather than the 60 vote currently needed due to the filibuster.)  
Arizona Farm Bureau has been closely monitoring these discussions as many of these investments are critical to the agriculture industry, but the most important investment we are keeping an eye out for is water infrastructure. Current proposals dedicate limited dollars to water, and most of these funds are for drinking and wastewater. As these conversations come to a critical turning point, it is more important than ever for you to contact your elected officials about the needs for investing in Western water infrastructure. Click here to take action -- it only takes a few clicks of a button!