Vantage UAV Member Benefit Spotlight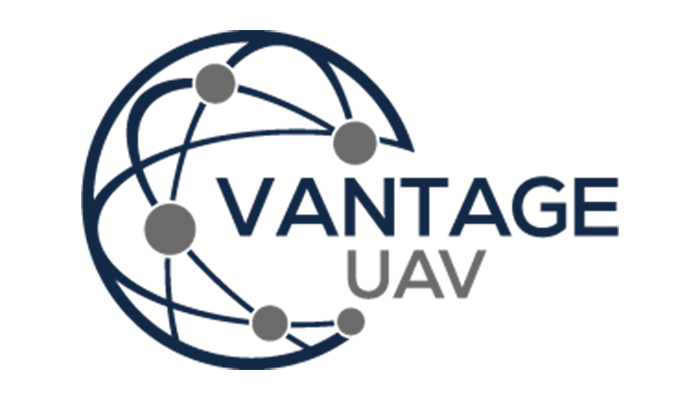 Vantage UAV, a global drone service and solution company, is currently offering Arizona Farm Bureau Members a cashback discount on specific drone hardware and a discount for any drone as a service. The price of the hardware/service will determine the discount or cashback offer.
Drone technology offers many solutions for farmers and ranchers, like providing accuracy, assurance, and high-quality data. Drone technology ensures farmers and ranchers are well equipped and informed. Vantage UAV's drone technology services are field mapping, crop health assessment, treatment implementation/crop dusting, livestock management, surveillance/perimeter management, remote sensing equipment, multi-spectral measurement, thermal imaging, and weather damage assessment.
Hardware Sales
$1,000-$5,000: $100 Cash back
$5001-$10,000: $250 Cash back
$10,000+: $500 Cash back
Drone as a service
$5000 5% Discount
Over $5000: 10% Discount
Vantage UAV will also provide a free consultation (if needed) to determine which service or solution would be the best fit for your operation. Vantage UAV also offers additional training for anyone who requires it. Vantage also provides the opportunity to test new technology in a controlled environment. Vantage gives its clients the ongoing support they may need with technical experts to help integrate automated UAV services into your business.
Vantage UAV's mission is to reach new heights in asset management through revolutionary data collection methods that enable more intelligent decisions for a more sustainable future. Vantage UAV is a global drone service and solutions provider. Vantage UAV focuses on delivering viable, functional data to make better-informed decisions more safely and efficiently.
Contact Vantage UAV at 1.888.871.0780.
View our wide array of statewide and local benefits at AZFB. The Member Benefits page is categorized by benefit type and lets you quickly see what's available.