Wheels and Whirligigs and Walks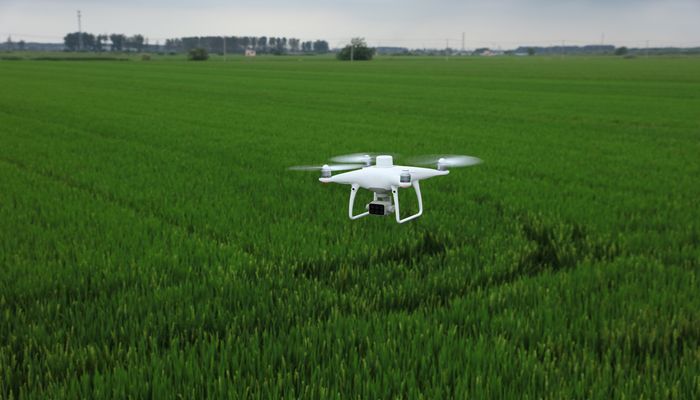 In my life as a farm kid, then partnered with my parents on the farm and finally knowing so many in agriculture in Arizona, I've come to the conclusion that optimum ag is agriculture you observe, farming and ranching you engage in. In other words, eyes-and-hands-on application of optimizing your farm and ranch practices.
For years, farmers and ranchers relied on their wheels, horses and other means of transportation to get them around the farms and ranches to observe.
The modern era with its technological advances means we also have eyes in the skies with Whirligigs – drones. They broaden the perspective. Dad would tell you before that drones, planes work well too.
Drones give agriculture a high-tech makeover by enhancing the following farm and ranch observations …
Soil and field analysis
Drone planting systems
Crop spraying
Crop monitoring
Irrigating
Health assessments for both crops and animals
Simple walks around the farm or ranch still capture yet another perspective and are still not old school. Sometimes a drive or walk around the farm clears the head and there is no substitute for this experience.
Ultimately, farmers and ranchers are "Hands-on" and "eyes on" the farm and ranch, regardless of the technology or mode of transportation they use.
For the latest in drone technology and its use in agriculture, check out our latest Webinar Wednesday in the series: 
Join Our Family