When Selecting Your Workbooks Comfort and Safety Can Both be Priorities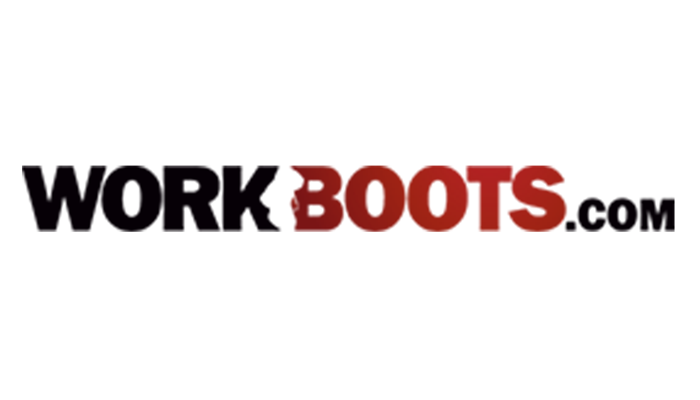 Having the proper work boots is essential when working in the agriculture industry. Agricultural producers face a variety of hazards on the job, including slips and falls, exposure to chemicals and pesticides, and the risk of being injured by heavy machinery. Proper work boots can help mitigate these risks and provide much-needed protection for the feet and lower legs.
Features:
Safety is one of the most important considerations when choosing work boots for agricultural work. Look for boots with reinforced steel toes, slip-resistant soles, and puncture-resistant materials. These features can help prevent injuries and ensure workers stay safe while on the job.
In addition to safety features, comfort is also a key factor. Farmers and ranchers often spend long hours on their feet, which can take a toll on the body. Choosing comfortable work boots that provide adequate support can help reduce fatigue and prevent injuries from overuse or strain.
Durability is also a crucial factor when selecting work boots for agricultural work. The harsh environment of the farm or ranch can take a toll on footwear, and boots that are not durable may not be able to withstand the conditions. Choosing boots made from high-quality materials and construction can help ensure they last longer and provide adequate protection for the feet and legs.
Finally, weather resistance is also a key consideration for agricultural producers. Many farming and ranching operations occur outdoors, and workers may be exposed to rain, snow, and mud. Choosing waterproof or water-resistant boots can help keep feet dry and prevent slipping and falling.
Summary:
Overall, having the proper work boots is essential for agricultural producers. By considering factors like safety, comfort, durability, and weather resistance, workers can choose boots that are suited to the demands of their job and help keep them safe and protected while on the job.
Arizona Farm Bureau Members can save 10% on WorkBoots. WorkBoots offer a massive selection of quality footwear from brands like Ariat, Durango, Justin, Wolverine and more. 
To view our wide array of statewide and local benefits, visit AZFB.org/benefits. The Member Benefits page is categorized by benefit type and lets you quickly see what's available. Also, be sure to follow us on Facebook & Instagram.