Search Benefits
Member Benefits
Featured Benefits
Great Hearing Benefits
provided by
Great Hearing Benefits
Great Hearing Benefits works to improve hearing health, which is essential to overall health. We're comprised of thousands of credentialed hearing care professionals in our nationwide network, providing the latest technology with affordable pricing, award-winning care and record-breaking patient satisfaction.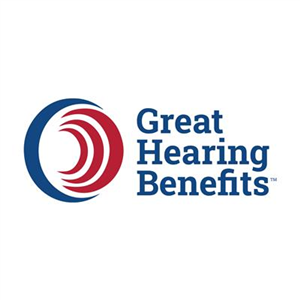 Phoenix Zoo
provided by
Phoenix Zoo
Outdoor adventures. Lifelong memories. That's Zoo We Are!
Nestled on 125 acres within beautiful Papago Park, the Phoenix Zoo is a wondrous place of curiosity, imagination and discovery. Featuring over 3,000 animals, including Bornean orangutans, Asian elephants, Sumatran tigers, Komodo dragons, Masai giraffes and more — it is like no other place in the Valley! Visit today and create memories that last a lifetime.
Dinos in the Desert October 1 2022-April 30 2023
Included with your admission
They're back! And this time… they've brought friends. This October, journey back in time at the Phoenix Zoo! Immerse yourself in a world where colossal dinosaurs and other ancient beasts dominate the landscape in this not-to-be-missed prehistoric experience. All new creatures include Giganotosaurus, saber-toothed cat, sea scorpion, terror bird and more.