By Julie Murphree, Arizona Farm Bureau: We have more, but we can show you these eight beautiful specialty crops that grow right here in Arizona.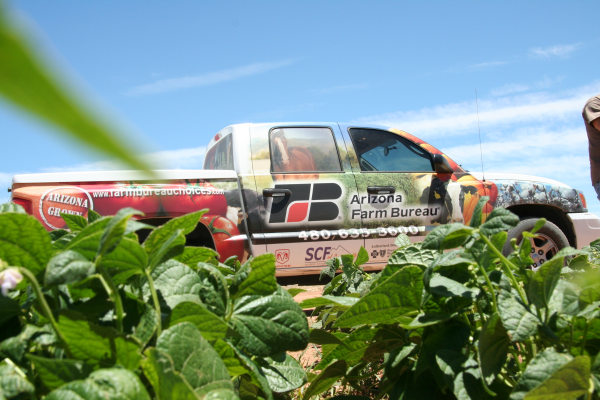 1. Arizona chili plants, mainly grown in Cochise County.
All those chilies mean Arizona's southwest cuisine will be spicy!!!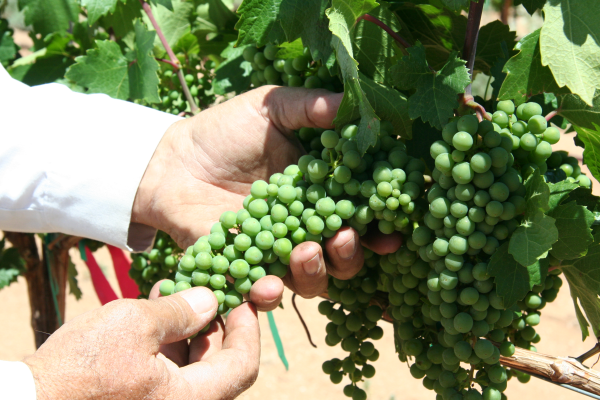 2. Arizona Wine grapes, found in three major growing regions, all in the high desert.
These grapes are from The Golden Rules' vineyard in Cochise County.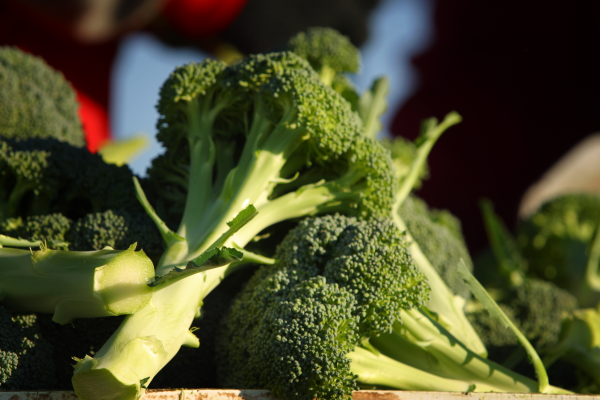 3. Broccoli, a major vegetable crop in Arizona.
Broccoli grown in Yuma County.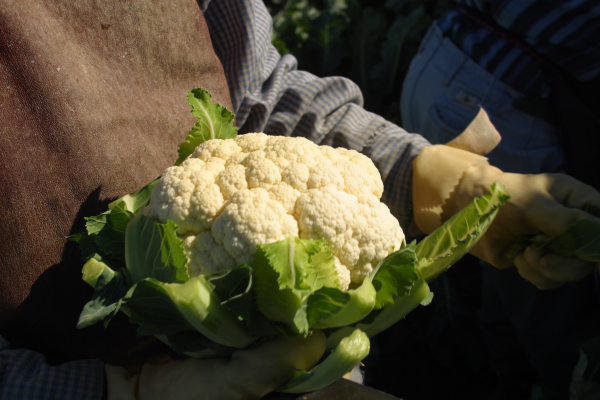 4. Cauliflower, another great specialty crop in Arizona!
From our Arizona farms in Yuma County.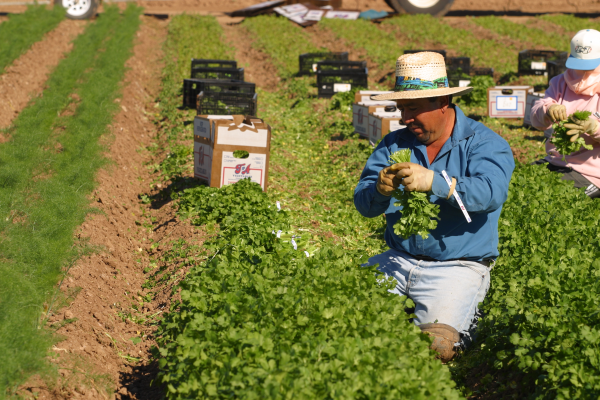 5. Cilanto, we grow lots of it too!
Cilanto is also from our farms in Yuma County.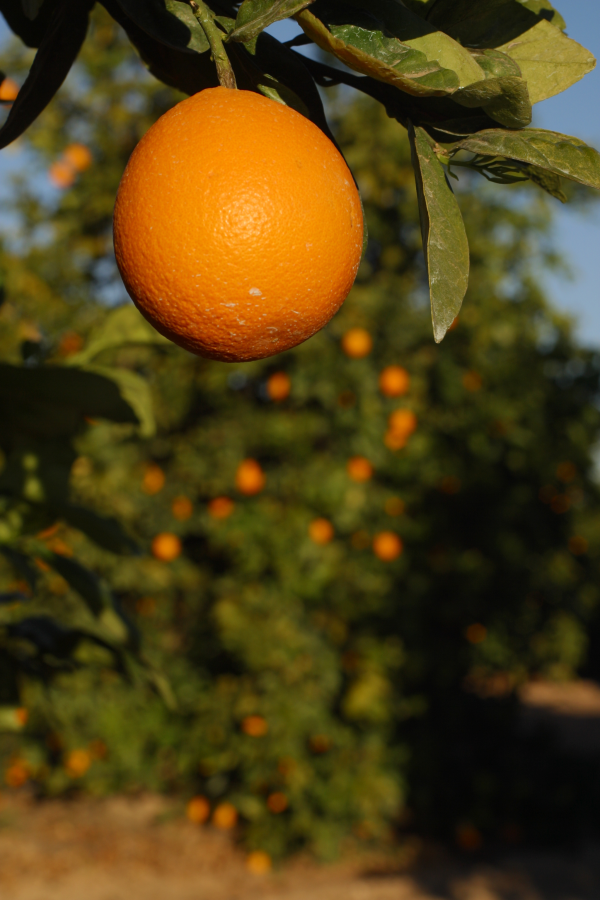 6. Citrus, so Fresh!
Fresh citrus from Arizona trees, so special.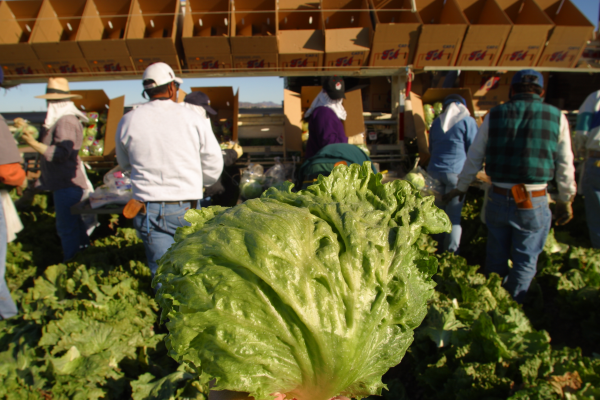 7. Lettuce, a main ingredient for salads.
90% of lettuce comes from Yuma, Arizona in the winter!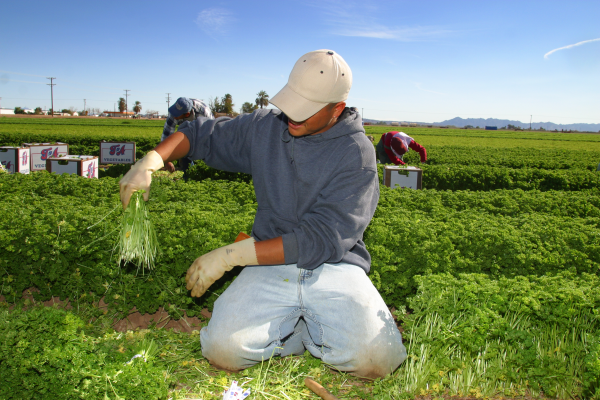 8. Parsley, well it may be as much an herb as a veggie, but we grow it!
This fresh parsley is part of our www.fillyourplate.org logo, so we're partial to parsley.