AgPAC Announces Federal Endorsements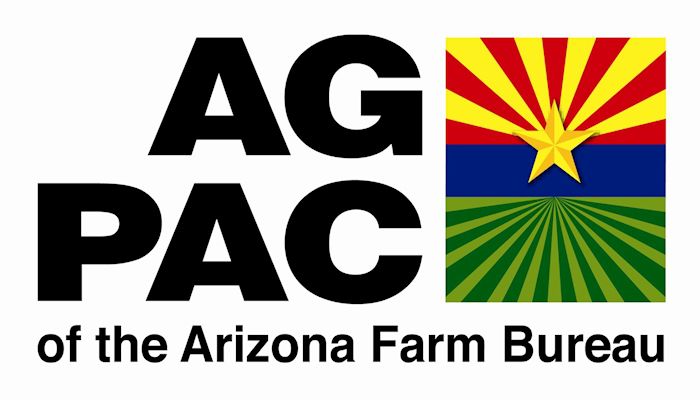 AgPAC of the Arizona Farm Bureau is proud to endorse seven candidates running to represent Arizona in Washington, D.C. This bi-partisan list of candidates represent people who have proven themselves willing and able to advocate for the needs of agriculture in the halls of Congress. From taxes to natural resources to labor and all issues in between, we look forward to working with a congressional delegation that understands and supports the policies important to Arizona's farmers and ranchers, including:
The complete list of endorsements for federal and state races can be found on the 2020 Elections Resources page.
AgPAC was established to provide individuals interested in the future of the agricultural industry a way to contribute to the support of worthy candidates for Arizona's Federal, State, and Local offices. AgPAC raises funds to support the candidates of any party affiliation who are committed to working for the best interests of Arizona agriculture. For more information, visit www.azfb.org/AgPAC.