Arizona Agriculture has Plenty of Faces of Farming & Ranching!
By Julie Murphree, Arizona Farm Bureau: Arizona agriculture has plenty of faces of farming and ranching. The U.S. Farmers and Ranchers Alliance (USFRA) is scouting again for the next set of young, vibrant faces to represent the Alliance as they reach out to the public and tell America's farm and ranch story.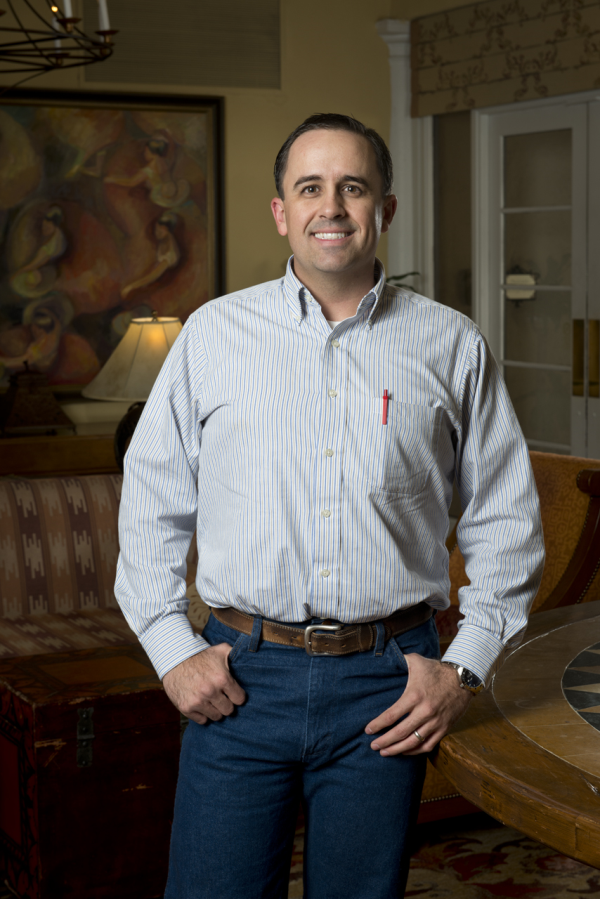 Yuma, Arizona produce and alfalfa farmer Jonathan Dinsmore would be a great "Faces" for the USFRA! Farm and ranch examples like Jonathan abound in Arizona agriculture.
Since Arizona Farm Bureau launched its own "Faces of Arizona Agriculture" in late 2012, we've gathered a great grouping of "Faces." We're hoping Arizona might have a candidate in the ranks.
Are you an Arizona farmer or rancher? Are you willing to tell your story? Then you should consider submitting your candidacy for USFRA's Faces of Farming and Ranching!
Later this year, USFRA will select standout farmers and ranchers who are proud of what they do, eager to share their stories of continuous improvement and who are actively involved in sharing those stories in public and on social media. Farmers and ranchers who grow and raise an assortment of foods through various methods, on differing scale and across all regions of the country are encouraged to apply, as it is important to show American agriculture and all of its diversity.
To apply, visit FoodDialogues.com to complete an application entry form, and to submit a video no longer than three minutes that shows your operation and your role on the farm/ranch. Entries will be accepted beginning July 10 through August 10 at midnight Central. Finalists will be announced by USFRA in early September. The general public will be able to vote for their favorite in late October through early November.
Join our Family!