Arizona Agriculture's Hickman's Family Farms to Expand Cage-Free Egg Production
By Julie Murphree, Arizona Farm Bureau: In a blog series, Arizona Farm Bureau began last spring, we always ask our farmers and ranchers, what's changing in the business? Well, our Hickman farm family today announced a big one --- big expansion in one area of their egg production that is: In response to the rapidly escalating demand for non-cage eggs, Hickman's Family Farms through its partnership with Colorado Egg in Hudson, Colorado announced that it is bringing nearly 300,000 new cage-free egg laying hens into its national flock of seven million.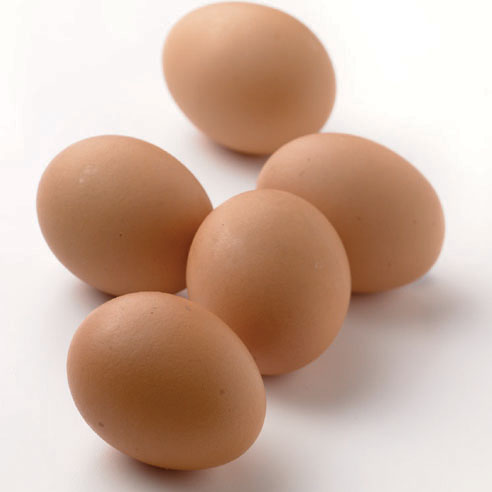 "The demand for cage free and organic eggs continues to grow in all of our markets, but especially California where California consumers passed Proposition 2," said Hickman's Family Farms CEO Glenn Hickman. New poultry husbandry rules will increase demand for cage-free eggs even faster. We're honored to increase our investment in the Colorado agricultural sector, and will continue to increase our cage-free egg production in the future."
The initial flocks will be organic certified by the State of Colorado.
Arizona Farm Bureau's "The Voice" blog had earlier discussed the impact of California's Proposition 2 and the price of eggs. Certainly with the Hickman's also accommodating the consumer's desire for Cage Free eggs, we'll continue to have options in the market.
Hickman's Family Farms has been family-owned and operated in Arizona since 1944. The company is based in Buckeye, Arizona. Go to www.hickmanseggs.com for more information.
Arizona Farm Bureau's "The Voice" also highlighted a 10-question profile with answers by Glenn Hickman.
This farm family's contribution to Arizona agriculture cannot always measured. Their commitment to customer's wants can be and this announcement is one example.