Arizona Agriculture's Joe Sigg asks, "Honestly, I Wish You Wouldn't Judge so Quickly."
By Joe Sigg, Arizona Farm Bureau: A colleague provided a copy of a Gallup poll conducted the first week of December 2013 on honesty and ethics of various professions. Understand the results are for those respondents (percentage) saying they rate various occupations as "very high" or "high" for honesty and ethical standards.
Nurses scored the highest at 82%, then Pharmacists and Grade school teachers at 70% and then Medical doctors and military officers at 69%. Please note that in the top four categories, three of them are in the medical profession. That is worth noting.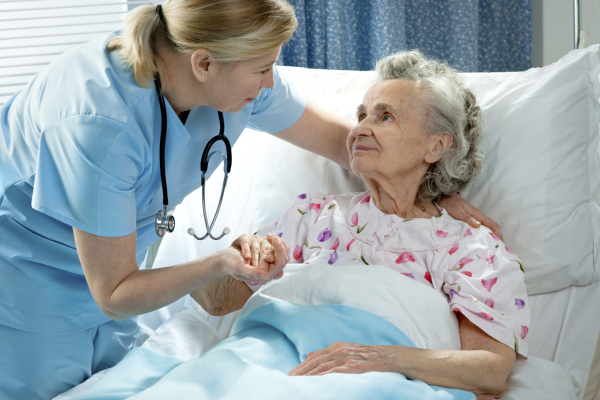 Nurses rank highest in honesty and ethical standards, according to a Gallup poll.
Police officers are only 54%.
Here's a bit of a surprise: Clergy and Judges are all the way down to 47% and 46% respectively. Not surprisingly: Business executives, Newspaper reporters, Lawyers and TV reporters range from 22% down to 20%.
And yes…the single digits: Car salespeople at 9%, Members of Congress at 8% and Lobbyists at 6%.
I have a huge, personal issue with this, and say "…not so fast…" How quick we are to judge. After all, I bought my last two cars from the same guy and I found him to be a prince of a gentleman!