Arizona Agriculture's Kevin Rogers Seeks Higher Office
By Julie Murphree, Arizona Farm Bureau Communication Director: Arizona Farm Bureau President Kevin Rogers has just announced his candidacy for American Farm Bureau President. Elections for the presidency of the American Farm Bureau will take place January 2016.
"Across the country we have unique, as well as common issues, but none of us have the resources to challenge everything," said Arizona Farm Bureau President Kevin Rogers. "We have to prioritize and we must leverage relationships with others. We may be small in number, but we are powerful in our economics and the products we deliver. I'm honored to declare my candidacy at a time when great opportunity is before us."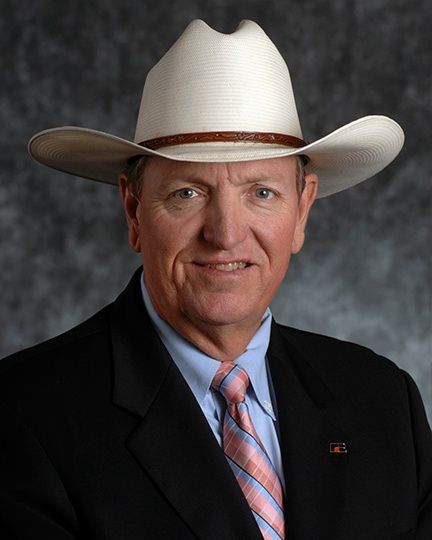 Kevin Rogers
American Farm Bureau Federation's current president, Bob Stallman, had announced earlier that he will not seek reelection in January 2016 following 16 years at the helm of the nation's largest, most influential general farm organization. Stallman, a cattle and rice producer from Columbus, Texas, is the 11th president during AFBF's almost 97-year history.
"It's been an honor to serve with Bob Stallman during my presidency for Arizona Farm Bureau," said Rogers. "His legacy has set a true course for leadership to come. I have great respect for the service Bob has given these past 16 years. He leaves with great shoes to fill."
A fourth-generation Arizona farmer who farms with his wife, Janel, and extended family, Rogers farms over 7,000 acres of land, producing cotton, alfalfa, wheat, barley and corn. He has served as president for Arizona Farm Bureau for nearly 12 years.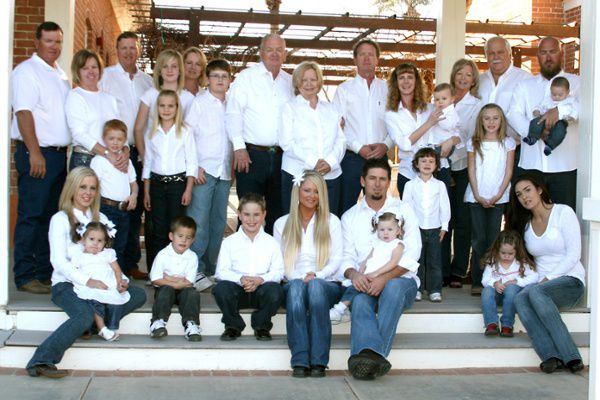 Rogers' Dad, brothers and a sister farm for Rogers Brothers farm in Phoenix, Laveen, Mesa and Scottsdale, Arizona.
Rogers is active in a variety of community, civic and business groups and has served on many boards and delegations involving trade, transportation and the environment. He is an officer of the Arizona Cotton Growers Association and serves on the National Cotton Council and the United States Department of Agriculture (USDA) Cotton Board. He is active with the 4-H Youth Foundation and County Fair Board and has served as president for both groups.
He served on the American Farm Bureau Board of Directors and on its five-member executive committee for six years (2005-2010). He serves on the publically-traded FBL Financial Group (FBLFG) Board of Directors as well as the Farm Bureau Life Board. He is Board Chairman of Farm Bureau Property & Casualty and Western Agricultural Insurance Companies. He is a board member of Farm Bureau Bank.
Rogers continues to serve on the USDA Air Quality Task Force having been appointed and reappointed by four USDA Secretaries of Agriculture.
A new American Farm Bureau president will be elected to a two-year term at the 97th annual meeting of voting delegates, Jan. 12, 2016, as part of the AFBF Annual Convention and IDEAg Tradeshow, Jan. 10-13, 2016, in Orlando, Florida.
The Arizona Farm Bureau is a non-profit organization that represents the interests of the state's $17.1 billion agriculture industry.