By Julie Murphree, Arizona Farm Bureau: With nearly all election results in, Arizona Farm Bureau President Kevin Rogers and Farm Bureau leadership extend congratulations to the successful candidates in both parties. "Everyone who voted in this midterm counted and today's results mean our democratic republic moves forward," said Arizona Farm Bureau President Kevin Rogers. "Arizona Farm Bureau looks forward to working with all our elected officials on issues that matter most to Arizona's farm and ranch families. We continue to work in a bipartisan manner as a grassroots organization for positive solutions for our agriculture industry in this state."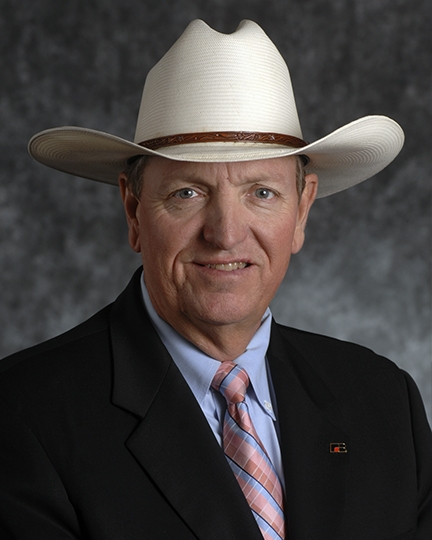 Arizona Farm Bureau President Kevin Rogers hopes for cooperation between the parties on the state and national level to move important issues forward.
Representing the largest agriculture group in the state, Arizona Farm Bureau hopes to move forward on those issues that have the greatest impact on Arizona agriculture including immigration reform, EPA overreach, water, air quality and much more.
"Our farmers and ranchers want common-sense governance and a halt to the punishing regulatory overreach that ignores the law and the courts," added Rogers. We're hoping yesterday's election and the ultimate outcomes of it help our elected leaders to understand they need to work together to find solutions to move our country and this state forward."