CFAP Extension is Good News for Farmers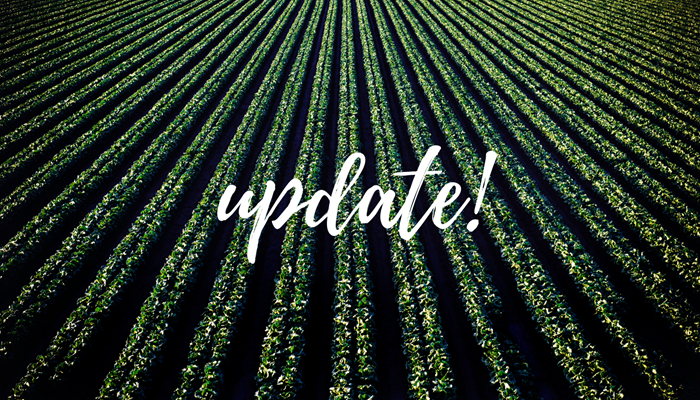 The appropriations act that passed in December included 1 billion for payments to contract livestock and poultry growers to cover no more than 80% of revenue losses during 2020. In January, the Department of Agriculture announced details of the CFAP 2 and set February 26, 2021 as the deadline for applications. However, due to the administration's Regulatory Freeze Pending Review on all new and pending executive actions, there was a hold on processing CFAP 2 payments while the deadline remained.
Fortunately, the deadline of February 26 has been eliminated and USDA's Farm Service Agencies will continue to accept applications during the evaluation period. Interested applicants will have at least an additional 30 days to sign up after any decision is announced.
The review of the CFAP is ongoing and the decision regarding the program will be made in the coming weeks. Payments that were made under the CFAP 2 signup that ended December have not been impacted in any way. For more information, please contact your Farm Service Agency for visit
farmers.gov/cfap
for more information.