Fighting Hunger in Arizona with Agriculture's Help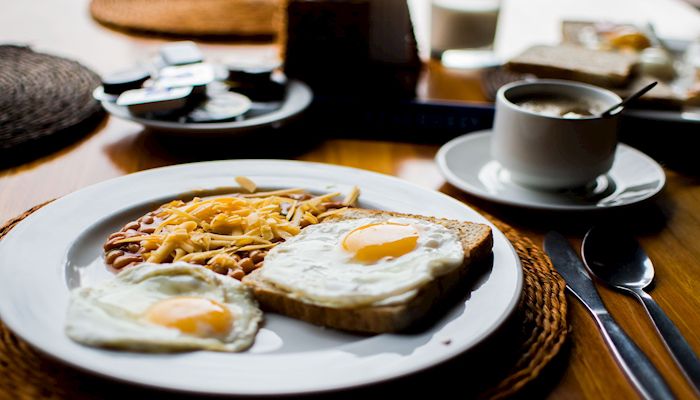 Dave Richins, appointed by the Board of Directors of United Food Bank in June of 2017, leads the organization as president and CEO.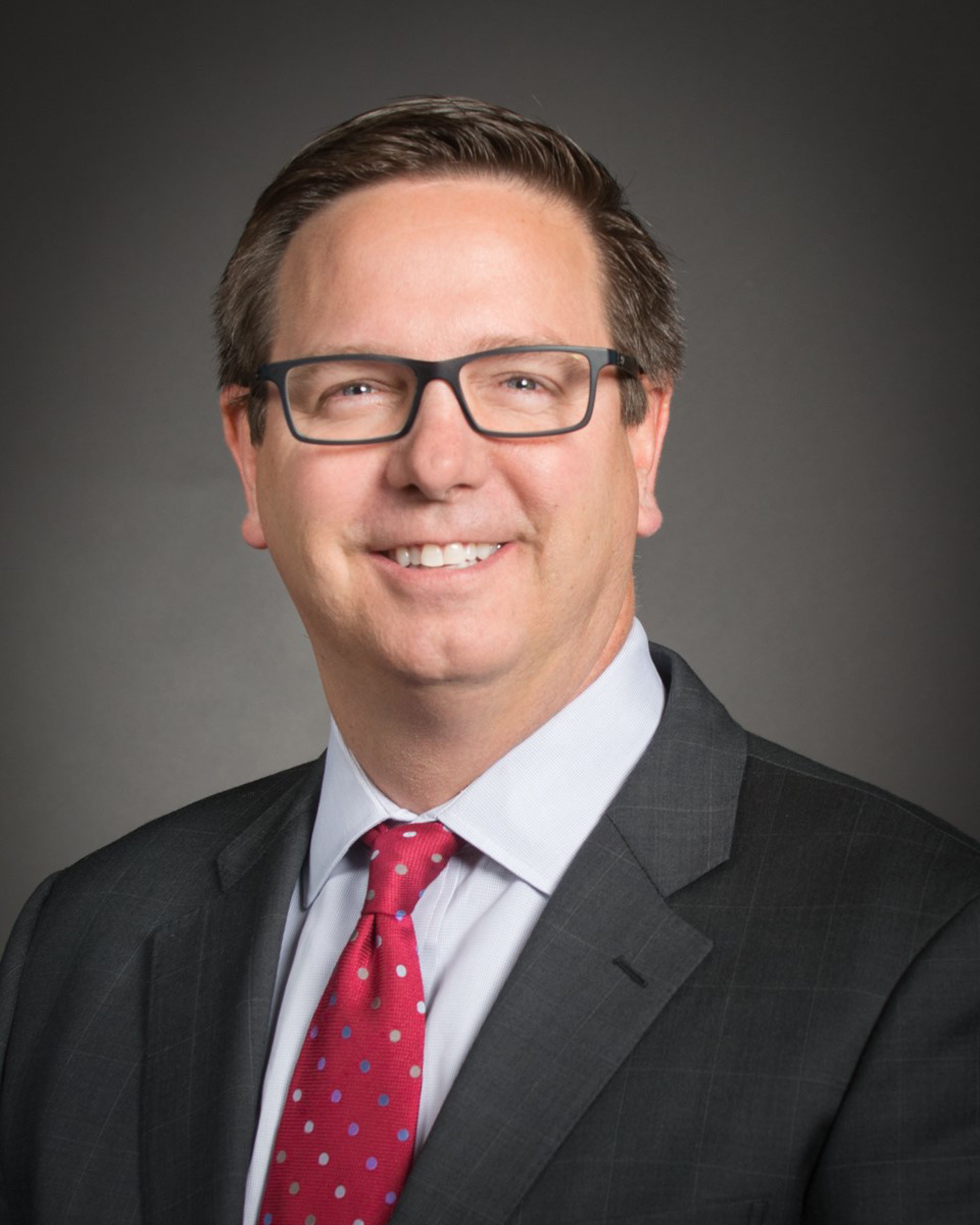 Dave Richins
As we often say in agriculture, we're in the food and clothing business. And, it's important to understand all links in the food supply chain, especially where the links in the chain are suffering or a bit volatile. Richins and so many who work in their communities to help the hungry are on the front lines of a battle to defeat food insecurity. The value of understanding Arizona's current food insecurity is immeasurable. We need to know how to help. Richins insights are truly helpful.
And, he's got a food co-op idea the farm and ranch community can sink our teeth into, to use an appropriate metaphor. Here's what Richin's discusses.
Arizona Agriculture: From your perspective, what is Arizona's current food-insecurity status?
Richins: According to a recent study from Feeding America, we have made a 1% reduction in food insecurity throughout our service area covering more than 19,000 square miles. 1% doesn't seem like a lot, but, it is a dramatic improvement. Arizona has ranked 10th nationally in food insecurity but dropped to 12th in the recent study but we are still 6th in the country for child food insecurity. There is still a big need to help Arizonans out of poverty with 1 in 4 kids and 1 in 7 adults that are at risk for hunger.
Arizona Agriculture: What's the typical profile of someone or a family coming to you in need?
Richins: Imagine this: It's Tuesday. You get paid on Friday. You are out of money from an unanticipated car repair. You are out of food and have some hungry mouths to feed. What do you do? Food banks around the country work every day to shrink Tuesday into Wednesday and Wednesday into Thursday, helping make each paycheck stretch all the way to Friday. Together, we can turn Tuesday into Friday by helping those who are hungry. United Food Bank is the buffer to help those in need by providing nutritious food for those that can't afford it when that unexpected crisis hits.
Arizona Agriculture: Our Arizona farmers and ranchers have always worked with our local food banks. But what's new?
Richins: United Food Bank runs a unique food co-op called Help Yourself. Each Friday, we serve more than 300 families by offering a $20 meat and produce package, as well as additional free items. We procure these items from local distributors. United Food Bank would love to work more with our Arizona farmers to have their meat and produce in our co-op. We are a purchaser of these goods, so we can be an additional outlet for farmers to sell products. United Food Bank would eventually like to have a co-op in each of our counties that we serve; Gila, Apache, Navajo, and Pinal. Currently, Help Yourself is only in Mesa.
Arizona Agriculture: Considering all the stakeholders in this process, how can we work together more effectively, especially in the agriculture community?
Richins: Again, we would love to get as much Arizona meat and produce as possible. If you have excess, don't let it go to waste. United Food Bank will take it and distribute it to supplement the meals we are delivering every day. If our capacity is maxed, we can connect you with one of our agencies. Together, we can do more to help feed Arizona.
Arizona Agriculture: What are your current goals for United Food Bank?
Richins: We are focused on reducing poverty. Our role is in reducing food insecurity. 1.4 million people visited a United Food Bank agency for food assistance and we are delivering 61,000 meals daily. To fight poverty, we need the community to act. Volunteering, becoming a monthly donor or hosting a food drive are ways we can win this battle.
Arizona Agriculture: Though it doesn't feel like it, summer has ended, and you had a goal to serve a million meals these last few months. How did United do?
Richins: For the first time in our 35-year history, we were left with food on shelves. It was an achievement definitely worth celebrating.
Arizona Agriculture: If you had an audience before our entire farm and ranch membership, what would you tell them?
Richins: We stand with our farmers in feeding Arizona. I can't express enough the gratitude we have for farmers everywhere who feed the nation. At United Food Bank, we're in the business of feeding people who might not have enough food. No matter what circumstances brought them to a place of food insecurity, it is our mission to make sure they can receive nourishing food. Please contribute generously to community food drives and consider hosting one of your own in your neighborhood, church or workplace. Also, for every $1 donated, United Food Bank can provide 5 nutritious meals. Visit unitedfoodbank.org to learn more or follow us on Facebook, Twitter or Instagram at United Food Bank.
Arizona Agriculture: Can we ever end hunger in America?
Richins: Hunger in America is situational. It is often related to losing a job, living on a fixed income, or a disability. We have solved starvation. Nobody in America will starve to death. If we can solve starvation, we can solve hunger. It's all about people understanding the resources available at the time they may need them. Whether its employment, housing, mental health or hunger, there are resources available in America for those willing to utilize them. You can get out of poverty if you are willing to commit to the journey.
Editor's Note: An extended version of this article first appeared in the October 2018 issue of Arizona Agriculture. To be a part of the solution to Arizona's food insecurity issues, consider attending the Arizona Food Summit January 8 and 9, 2019 in Tucson. The summit connects people, producers, resources and food. For more information contact mmellott@azda.gov. Also, the Help Yourself Program, go to unitedfoodbank.org and search Help Yourself. Or, contact the United Food Bank at 480.926.4897 and ask to be connected to the person in charge of the Help Yourself program.
Join Our Family