Food Company Connecting Farmers to Grocery Stores; Bashas' Family of Stores First in Arizona To Leverage the Online Sourcing Tool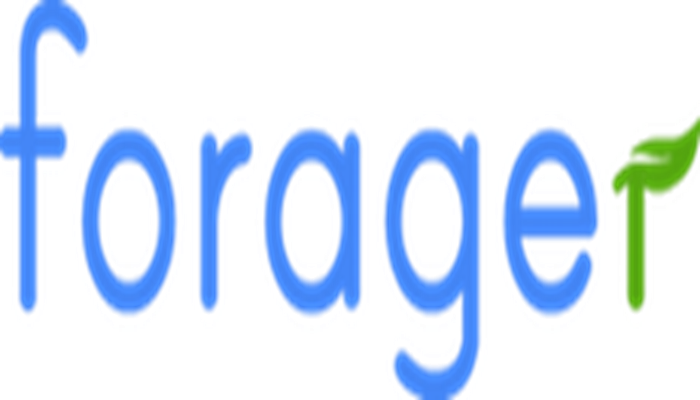 A recent online start-up just partnered with Arizona's Bashas' Family of Stores to support their local food sourcing efforts. The partnership is expected to net some solid outcomes. They are also looking for other farmers to partner with on the supplier side of things.  
A mission-based technology company, Forager started in 2015 with the goal of making locally sourced food more widely available by using a seamless and easy-to-use online platform. Inspired by the strong agricultural heritage of their home state of Maine and the vibrant local food community, Forager digitized the local supply chain to bring the health, environmental, and economic benefits of local food to everyone. Realizing the potential of a national online sourcing venue, they extended their reach beyond Maine.
"We are so excited to be working with Bashas," said Joe Blunda, Forager CEO. "They are deeply committed to expanding their local sourcing and building new relationships with suppliers throughout Arizona. Our commitment and theirs is to support the growth of local food and help producers grow and thrive."
Their web-based platform reduces the cost and friction of local procurement by managing all day-to-day activities associated with direct, local buying and centralizes activities between suppliers (farmers and ranchers) and buyers such as communication, browsing product lists and order guides, placing orders, and approving and paying invoices out of a single system. Plus, the intent is to help their online Marketplace help suppliers grow their retail business.
Forager is built around three core capabilities:
Simplify and streamline the lifecycle of the local procurement process from order to payment,
Create new direct relationships between buyers and suppliers through the Forager Marketplace, and
Provide robust analytics and transparent audit trails to better understand local program performance.
Forager is comprised of a passionate group of farmers, chefs, food lovers, and industry professionals who understand the challenges of sourcing local food and are dedicated to the success of their customers. From initial onboarding and training all the way through to providing promotional support and making new connections, they are behind their supplier and buyer partners every step of the way.
"After using Forager for a few weeks, I've seen increased sales with my buyers now that they can see all of my products in one place," explained Sean Hagan, farmer and owner of Left Field Farm.
Forager currently works with 40 independent grocers, restaurants, and institutions and nearly 400 suppliers from farmers to consumer packaged goods companies in 13 states. 
Forager is excited to be working with the Bashas' Family of Stores and looks forward to getting to know the growers and producers of Arizona.
For more information reach out to them here: https://goforager.com/suppliers-az. Or contact Beth Demba, Customer Success for Forager, beth@goforager.com, or call at 312.399.7529.