Guided Tour of Arizona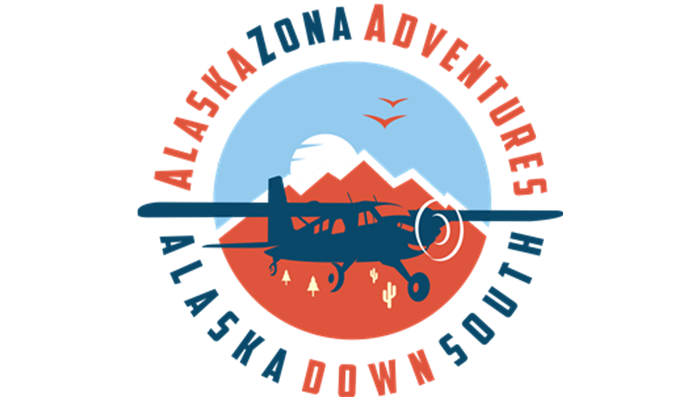 We are blessed to live in the beautiful state of Arizona. When you fly into Arizona on a commercial airline, you can see Arizona in all its splendor. Even if it's a brief glimpse, it's still quite a sight. Wouldn't it be great to experience Arizona's fantastic view in your own Arizona Adventure? Farm Bureau members can receive a $50 savings discount on premier tours and discounted rates on chartered flights with AlaskaZona Adventures.
Fly across Arizona in a real Alaskan Bush plane. These planes can seat up to 9 passengers and tour some of Arizona's most incredible spots and attractions. Alaskazona Adventures is your premier sightseeing and adventure-seeking partner. Your pilot will give you a guided tour as you are mesmerized by the scenery sweeping past your window. With Alaskazona, every seat is a window seat. AlaskaZona brings you the iconic Alaskan tour feel in Arizona.
Call 623.203.7580 or email alaskazonaadventures@gmail.com to schedule your booking today!
View our wide array of statewide and local benefits at AZFB. The Member Benefits page is categorized by benefit type and lets you quickly see what's available.