Meet Arizona Agriculture's Ray Alcaida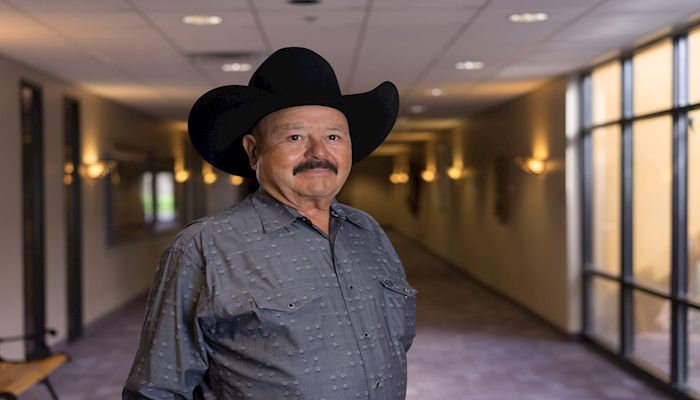 This year, the Alcaida family, a community, family friends and the farm and ranch family tragically lost farmer and community man, Ray Alcaida. Death is never easy, but when it comes so unexpectedly to one so engaged with his family and community it makes you hope you're simply waking up from a bad dream.
Ray will be honored this year with Arizona Farm Bureau's Heritage Award during our 97th Annual Meeting on Thursday night. His family will be present to receive the award on his behalf.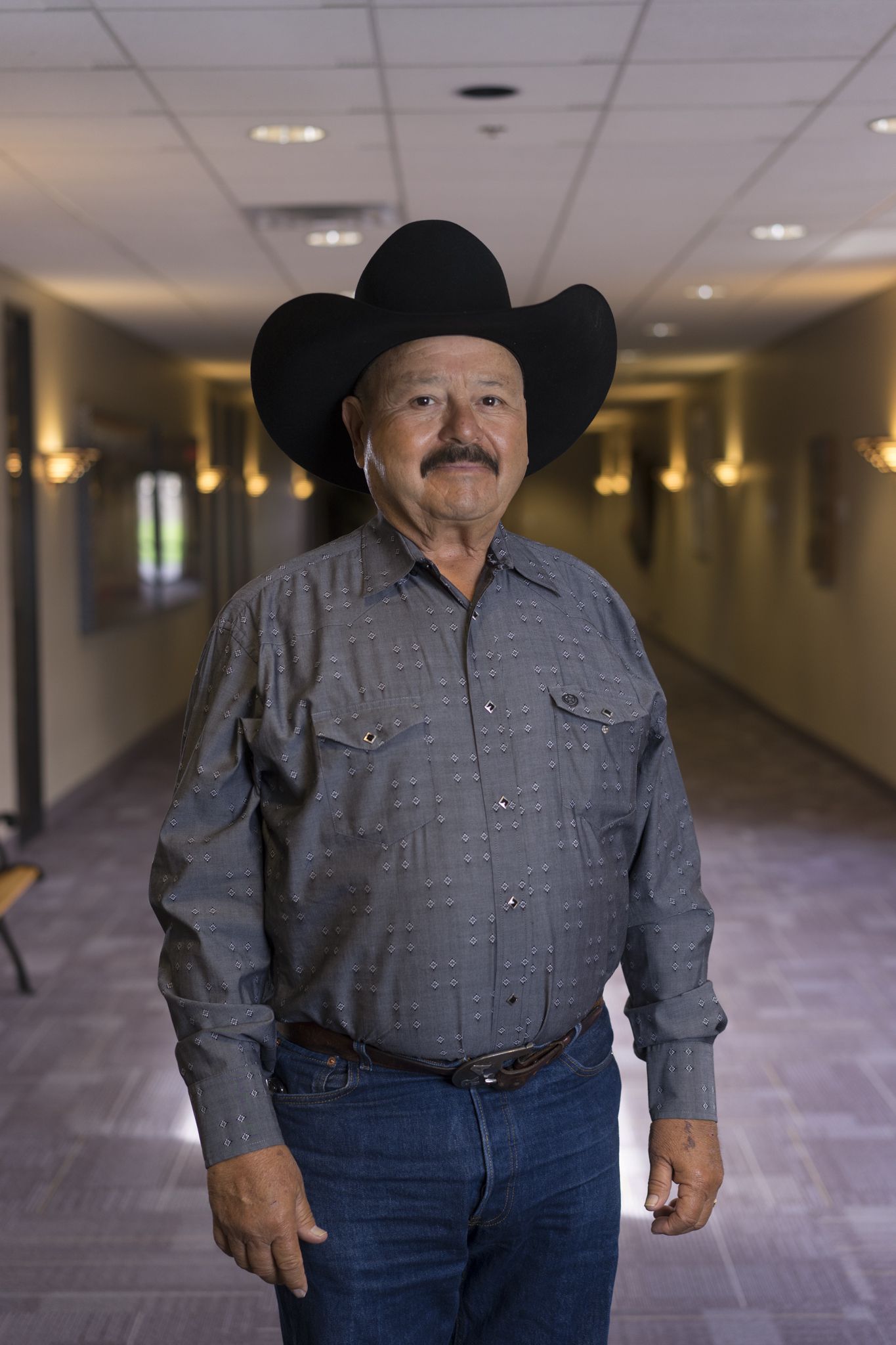 We feel pretty special that we got some great photos of Ray as he typically didn't like to get his photo taken.
My own remembrance of Ray will forever be a treasure to me. If you know me well, you know that eventually, I'm going to ask about your family story, your history. I did the same with Ava and Ray. Ava worked with me to put their story together. One of the first for our series on Arizona farm and ranch families.
But when it came down to publishing it, Ava had to tell me, "Julie, you've got to ask Ray for his approval."
I was intimidated to do so. Ray could pose with a fierce expression on his face (though it turns out he liked to tease too) when he felt it was called for (but he has one of the best smiles). So, I finally approached him in person at one of the Farm Bureau Ag Fest events.
And, he finally conceded, noting that I was going to be persistent. But, I had to do it on a promise that I'd come out to Parker and he'd give me the official tour. I eventually did and am so glad for that memory.
I would imagine, today, he'd give us all that fierce look of his and be a bit miffed we were paying this much attention to him. But, Ray, we miss you and few come along like you in a lifetime. Your dedication to family and friends will never be forgotten.
Arizona Farm Bureau's ongoing series of farm and ranch families.
An overview of Ray Alcaida's life.
Their Farm and ranch Family Story
Ray's story: Ray Alcaida was a long-time member and supporter of Arizona Farm Bureau. Ray was raised and lived most his life in the Parker Valley, he was a proud member of the Colorado River Indian Tribes and carried on the family tradition of farming.
Over the years, Ray's voluntary service to Farm Bureau as well as many other community organizations was extensive. The organizations he was involved in follow.
· Poston Rotary
· AZ Cowpunchers Reunion Association
· La Paz Youth Livestock Committee
· Southwest Indian Agricultural Association
· The County FSA Committee
· Member and President of La Paz Mounted Sheriffs Posy
· Active in both La Paz County Stockman's Association
· Mohave Livestock Association
· Board member and past president of La Paz County Farm Bureau.
Ray's years of support to the La Paz County Youth Livestock Auction, Arizona Young Farmers and Rancher, cowpunchers, as well as countless other agricultural programs and causes have greatly impacted the industry as well as Farm Bureau.
The story I told sometime back about Ray and Ava shines a light on so many of our hard-working farm and ranch families and reflects the dedication they have to family and community.
We will miss Ray, but we will never forget him.
Join Our Family