Member Benefit Spotlight: Come Visit the Dinos in The Desert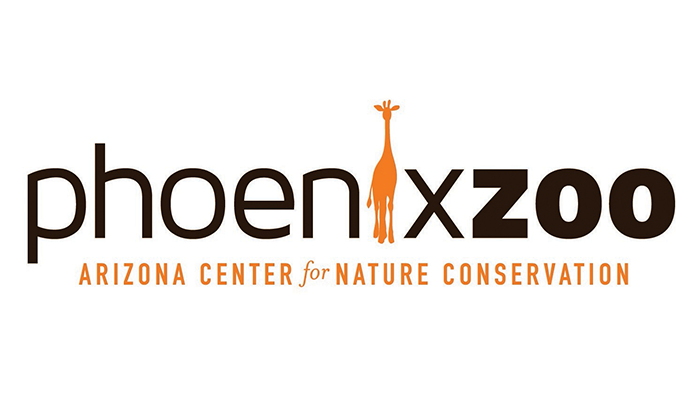 Journey back in time when you visit the Phoenix Zoo this October through April. Newly renewed as a member benefit provider with us, it's now time to immerse yourself in a world where colossal dinosaurs and other ancient beasts dominate the landscape in this can't-miss prehistoric experience. To enjoy this new exhibit at the Phoenix Zoo, Arizona Farm Bureau members receive over a 20% discount on General Admission tickets at the Phoenix Zoo any day of the week. Just bring your membership card to purchase the tickets.
The Dinos in the Desert exhibit includes Giganotosaurus, saber-toothed cat, sea scorpion, terror bird and more. This exhibit is back by popular demand.
Not as much of a dinosaur fan? Visit the Phoenix Zoo to see the everyday attractions such as stingrays, and ride the Safari cruiser, and experience much more at a discounted rate. Your Farm Bureau membership discount at the Phoenix Zoo is good for the whole family.
Make lifelong memories while having an outdoor adventure. The Phoenix Zoo is a beautiful place filled with curiosity, imagination and discovery, located on 125 acres within the beautiful Papago Park. With over 3,000 animals, including Bornean orangutans, Asian elephants, Sumatran tigers, Komodo dragons, and Masai giraffes.
To obtain your discounted Phoenix Zoo tickets, be sure to log in to the membership section of AZFB to obtain the promo code needed to purchase tickets, or feel free to reach out to Joel Carr at 480.635.3609 or joelcarr@azfb.org.
View our wide array of statewide and local benefits at AZFB. The Member Benefits page is categorized by benefit type and lets you quickly see what's available.