Mentor Protégé CAMP Profile, 6: William Jeffers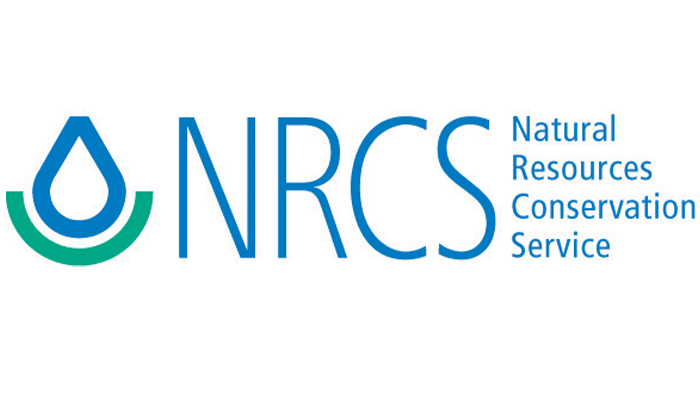 Continuing our CAMP mentor/protégé series, we profile Navajo County Farm Bureau member and rancher William Jeffers in this sixth article in the series. 
With the launch in April 2021 of the Conservation Agricultural Mentoring Program (CAMP), in partnership with Arizona Farm Bureau, The NRCS team has been front and center in enthusiastically driving this unique partnership. While several other states have the CAMP program, Arizona is unique in the partnership effort with Arizona Farm Bureau. 
As this effort rolls forward, Arizona Farm Bureau and NRCS continue to shine a bright light on this exciting program and the experiences our mentors and protégé are going through. Each mentor/protégé partnership is different with unique experiences. 
This partnership works to understand Arizona agriculture and conversation opportunities, joining forces to provide firsthand experience of the conservation practices and agricultural happenings in northern Arizona.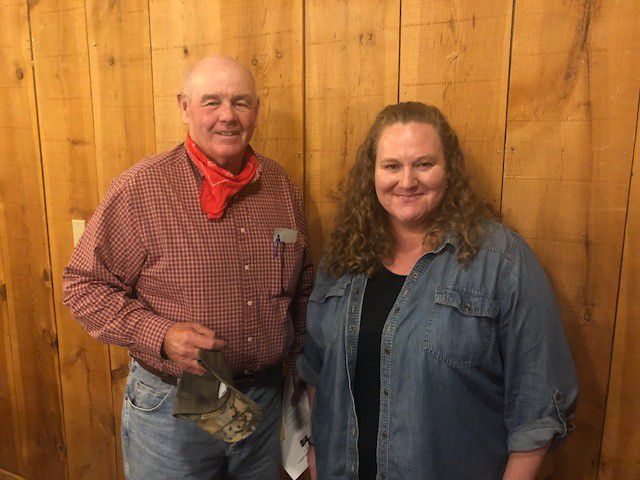 Rancher Bill Jeffers and NRCS's Jodi Poole confer on boots-on-the-ground issues with ranching.
From Bill, A Rancher
What's been the biggest takeaway so far with your meetings over the telephone and/or zoom and/or face-to-face gatherings? The biggest takeaway has been the necessity of flexibility for NRCS employees. The effects of COVID-19 and all the rules and restrictions have limited our ability to spend time together. Shutdowns, closures, and canceled meetings have certainly made business as usual a challenge.
Share specifics about one of your meetings?  What did you learn? We met out in the field, in October, for a review of a reseeding project. We spent the day going from site to site collecting data and taking pictures. I continue to realize how professional, educated and dedicated Jodie and Kent are in their occupational settings. I also see the importance of them getting out of the office for practical hands-on experience. I learned about different plant communities and examples of how data is collected.
Why have you felt this program has been successful? There is a benefit to getting to know the USDA employees in different settings. Although I have not had the opportunity to visit and see Kent Curley in a setting other than the office and in the field, the knowledge that we are both committed to this program's success provides another bond. I did have the opportunity to attend a Navajo County Farm Bureau meeting with Jodie. The members at the meeting welcomed both of us and we had the opportunity to see how the leadership of the County holds meetings. There was also the benefit of traveling together and learning about each other's families and lives.
What more do you hope to learn about in your area? Challenges and issues affecting my fellow ranchers and farmers, technology breakthroughs, best practices, government programs and grassroots organizations' effectiveness.
What are you looking forward to in your other meetings/gatherings/learning and sharing sessions in the future? Much the same as the answer in number four. In addition, I look forward to seeing my proteges grow in their positions, watching them develop the respect of their cooperators, and be proud and satisfied with their contribution to agriculture. As we go forward, we planned to attend an extension service workshop that occurred in March!