Mortimer Farms: A Holiday Wonderland For All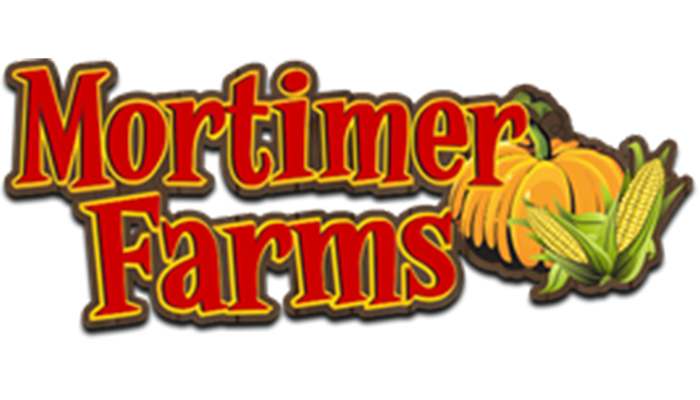 The holidays are here, which means more opportunities to spend time with our loved ones. The 2022 Christmas season would be a great year to start new traditions with your family and loved ones. A new tradition idea is taking your family to Mortimer Farms for their Christmas Festival. Arizona Farm Bureau members receive a 10% discount at their Country Store.
When you visit Mortimer Farms this December, you can rediscover the magic of Christmas. Mortimer Farms transforms into an enchanting holiday wonderland every weekend in December. Visit Santa and tell him what you want for Christmas. While visiting the farm, please take advantage of your Farm Bureau membership discount and receive 10% off at their Country Store. Mortimer Country Store offers seasonal premium full-flavored beef and pork raised at Mortimer Ranch. Guests will also be available to find bread, snacks, eggs, tasty farm-made treats, and much more.
Mortimer Farms is in Dewey, Arizona, off of AZ-69 and AZ-169. Here, you'll find enjoyment the whole family will love.
View our wide array of statewide and local benefits at AZFB. The Member Benefits page is categorized by benefit type and lets you quickly see what's available.