One Northern Arizona Rancher Tells his Drought Story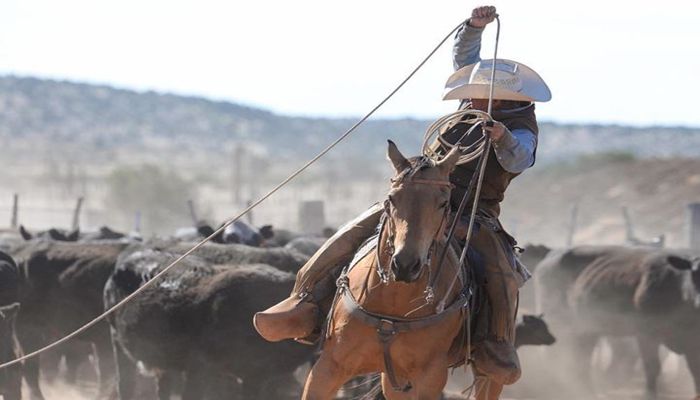 During the third week in July of 2021, Arizona finally got the summer rains it needed. We hope more continues. Of course, some areas even got too much. But Mother Nature is never well mannered or well managed. This desert state takes what it can get.
And for rancher's summer rains are critical. Summer rains feed the soil to generate the grasses those grazing lands require out west for our cattle. While we're "not out of the woods" or should we say desert, yet the recent rains were a great welcome.
This time we profile northern Arizona rancher Benny Aja, also Coconino County Farm Bureau President. A generational rancher, Aja believes one solution when the state is in severe drought is to proactively have programs in place that manage all resources before a drought even occurs. He speaks of one strategy as it relates to wildlife.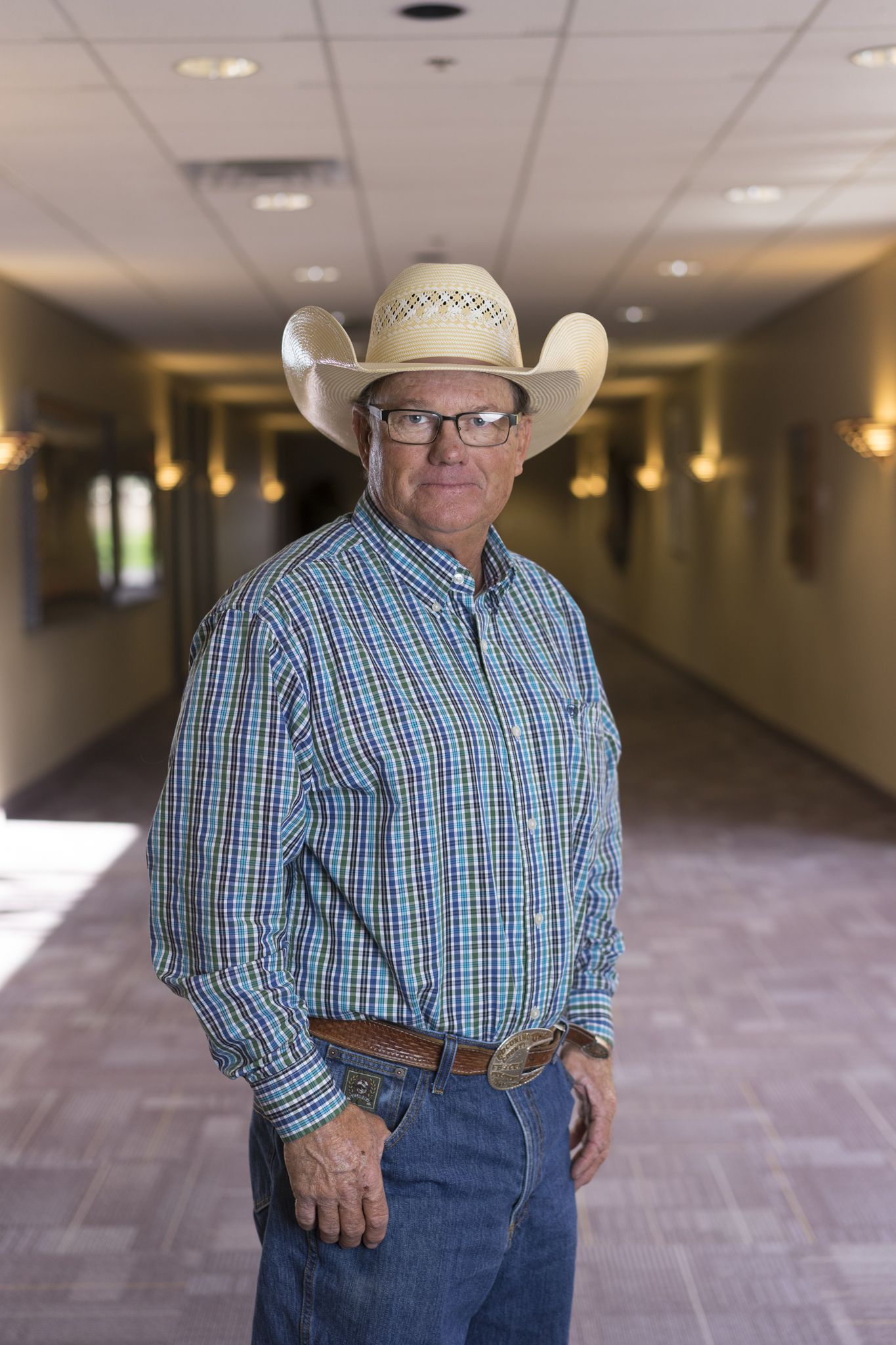 Coconino County Farm Bureau President Benny Aja shares his story about what his ranch faces during this drought.
The Voice: Arizona's drought has had a devastating impact on our ranching community. What's been the impact on your own ranch?
Aja: Due to the severity of the drought I had to cut my numbers to 40% of my normal carrying capacity. Some of the [Arizona] ranchers I know cut back 100%!!
The Voice: Despite recent rains, the drought has meant that drinking water sources available on Arizona ranches were running dry or already dry. How are you ensuring your cattle and wildlife have access to water? How many stock tanks does your ranch have and what is the condition that they are in?
Aja: I have been completely out of water in my 18 dirt tanks since November. In my area because the water table is over 3,000 feet deep. I have been hauling every drop of water from the Town of Williams. It's a four-hour round trip with 25 miles of rough dirt road. With some of my neighbors having no livestock, they were not hauling water and I was inundated with elk.
I approached the Arizona Game and Fish Department (AZGF) about implementing a depredation hunt or helping financially but they declined. Since most of the ranch is private property, they did say if I allowed access then they would help financially to a small degree. 
I explained that this was not about hunting or access but about the resource and animals, but I made no progress. Many of the wildlife groups haul water for wildlife and they are almost exclusively to wildlife catchments that are fenced to exclude livestock. 
The time has come for the AZGF to sit down and put an emergency depredation hunt in their toolbox for when the next drought occurs. They should also set aside monies to help not only the wildlife groups for their water hauling expenses but also assist the ranchers in these times of extreme and exceptional drought.
The Voice: Obviously, the next big concern is forage. No rain, no forage growing. How are you dealing with it though recent rains have come?
Aja: I have had an exceptional 2021 monsoon season so far; the grass is here and there is plenty of water. I will increase my numbers slowly to give the ranch a chance to heal. When you cut back in a drought the market is usually depressed because the market is flooded and when you start to rebuild the herd the market is high because everybody is buying. It's the age-old ag principle of buying high and sell low.
The Voice: What federal programs have you used to mitigate losses to the business and what was effective; what was not effective? Livestock forage program? Pasture, Rangeland and Forage Insurance (PRF)? Wildfire and Hurricane Indemnity Program Plus? Environmental Quality Incentives Program (EQUIP)?
Aja: Luckily the Farm Service Agency (FSA) implemented their Emergency Assistance for Livestock Program, ELAP. The FSA implemented their Emergency Assistance for Livestock Program "ELAP." This program offered some financial assistance, was helpful, and appreciated but didn't come close to covering my costs. 
There are other insurance programs like PRF, LFP, and NAP. They also help but also have their flaws. Same thing with EQIP. Coconino County is the second-largest county in the United States. Due to the lack of funding an average of 10 to 15 projects do not get funded every year.  When the new farm bill comes up, we need to engage and hopefully, make it better.
The Voice: What's on the horizon for you? How hopeful are you about ranching in Arizona?
Aja: Going forward I will rebuild my cow herd and continue to improve the ranch to make it more turnkey. We all need to be involved in Arizona Farm Bureau, share our institutional knowledge and experiences to make better policy.