Open Position – Outreach Manager – Membership Value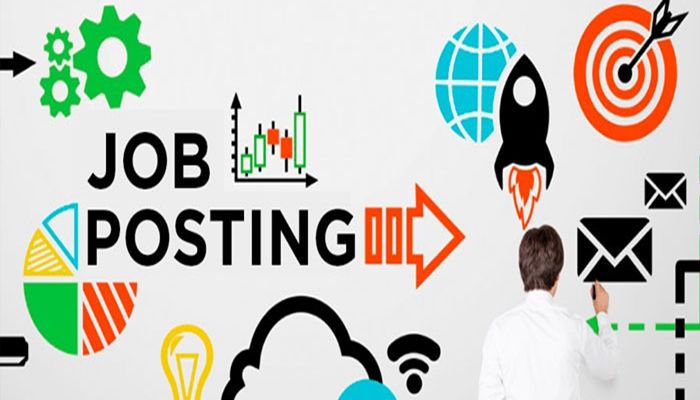 The Arizona Farm Bureau Federation is seeking a motivated and energetic person to join our Outreach Team. The successful candidate will be an independent thinker who thrives in a fast-moving environment; a person who likes to solve challenging problems, while spearheading content management, member benefits and insurance agent relationships. 
Reports To: Outreach Director
Hours: Full-Time
Location: Gilbert, AZ
Flexible Work Schedule: Yes
The successful applicant will have:
Four years proven writing experience; writing compelling stories and content to reflect the mission and interests of the Arizona Farm Bureau.
Four years proven experience planning and managing content on all platforms. 
Proven ability to add content to website and social media, including Facebook Pixel tracking.
Strength in working across departments to ensure information is continuously up to date.
Focus on overall quality and consistency of content across all websites.
Experience working with clients or a membership-based non-profit.
Required Skills/Qualifications:
Education Level: Bachelor's degree in journalism or communication
4+ years working with WordPress content management systems
4+ years writing/editing for the web experience
4+ years Programs/Platforms: Google Analytics, Microsoft Office Suite, preferred Google Analytics Certificate
Main Duties and Responsibilities:
Manage service to member programs, evaluate their benefit and add new programs.
Managing editor of the quarterly publication CHOICES, the 9x-a-year Arizona Agriculture and social media channels.
Manage, solicit advertising, and write articles for Arizona Agriculture and CHOICES.
Manages content for Arizona Farm Bureau's website, including web resources to assist in communicating to members, the public, media, and government officials. 
Support's director's effort in the development and management of video production requirements when deemed necessary (for example, editing scripts prior to production). 
At Arizona Farm Bureau we are committed to strong agriculture for a prosperous Arizona. The Arizona Farm Bureau Federation is a leading organization that empowers members through grassroots advocacy, communication, and education. An organization where some of Arizona's most talented people, drawn to the service of farm and ranch families, have come to develop rewarding and long-lasting careers.   As the largest grassroots farm organization in Arizona, the Arizona Farm Bureau Federation offers an opportunity to be an advocate for agriculture in a dynamic and challenging environment.
Please send your resume and cover letter to resumes@azfb.org.  Download full job description - Outreach Manager-Membership Value Sept 2021.pdf