Our Member Benefits Can Create Unique Family Fun & Save You Money!
By Peggy Jo Goodfellow, Arizona Farm Bureau: Baby it's cool outside! It's the most refreshing time of the year in Arizona. Whether you're staying in or heading out, your Arizona Farm Bureau membership can save you money on some of your favorite activities.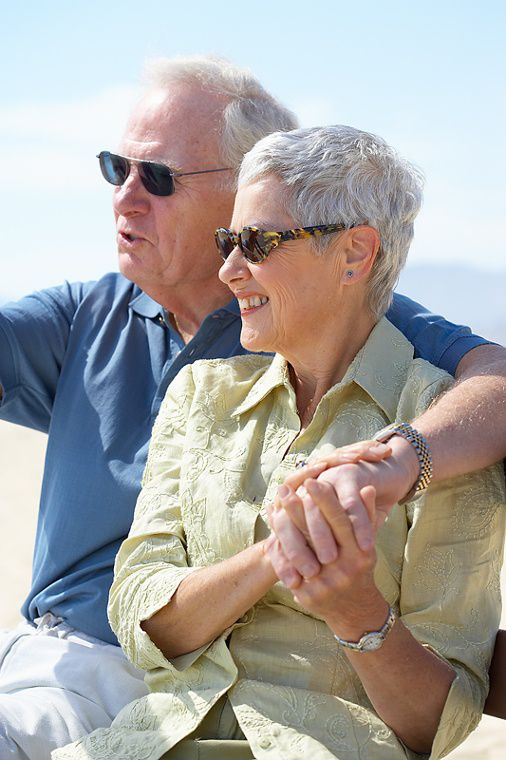 Go to the Movies: Catch the latest blockbuster movie at Harkins Theatres and save up to $3 per ticket when you purchase a 10-count pack of tickets through Farm Bureau.
Day trip delights: There is nothing better than enjoying the great outdoors. Stroll along the numerous trails to see the wide variety of animals at the Phoenix Zoo and save $2 on admission. If you prefer to sit back, relax and enjoy the scenery, take a ride on Verde Canyon Railroad and save 10% on train tickets. Enjoy a local Farmers' Market from fillyourplate.org.
Arizona is full of great places to visit for the day.
Fun for Kids of all Ages: Go back in time to the old west at Knott's Berry Farm in Buena Park, California and save up to $20. Experience the wonders of Sea World in San Diego, California and save 20%.
Cut-down on the amount of wear and tear on your personal vehicle and rent a car with Avis, Enterprise, Alamo or National and save up to 20%.
Try a Stay-cation: Surprise your loved one and treat yourself to a one or two night stay at a local Choice Hotel or one of the Wyndham Hotels and Resorts and save 20%.