Arizona Ag Celebrates Our Unique Wuertz Gourd Farm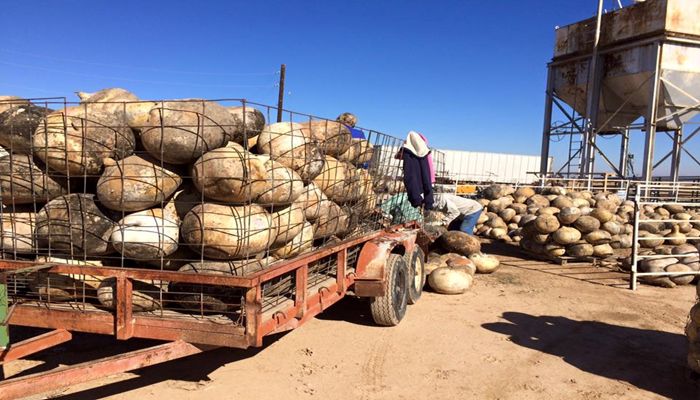 You'll find small gourds, large gourds, stout gourds, twisted gourds and every gourd in between. You guessed it; we're talking about Wuertz Gourd Farm in Casa Grande.
While this generational farm family has been a fixture in the Casa Grande/Coolidge area for nearly a century, the family's venture into gourd farming is somewhat recent. In fact, who would ever imagine a looming deadline on a truck payment would have launched another annual crop from the Wuertz farm family. But we shouldn't be surprised. This family is known for its creative innovations on the farm including inventing and developing drips systems.
This last Saturday, Waylon Wuertz of Wuertz Gourd Farm was on Rosie on the House on KTAR with me. We had a great conversation about gourds and even discussed the budding artist in every one of us and that a different medium can be the surface of a uniquely shaped gourd. Of course, we had to discuss some fun facts about gourds too.
Listen to the conversation here.
Join Our Family