Farm Bureau Member Benefits: A Checklist to Savings on Office Essentials
By Peggy Jo Goodfellow, Arizona Farm Bureau: It can be a huge undertaking to set up an office.You'll most likely have to find the right location, design your workspace, choose whether to lease or buy a premise, and ensure you have all the office furniture, storage and supplies you'll need.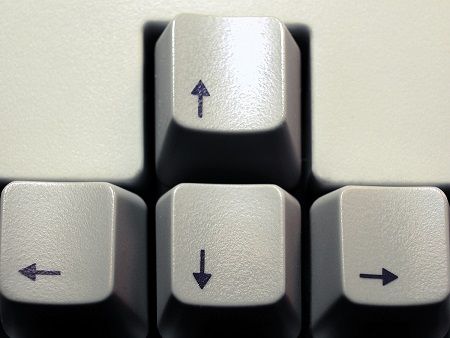 Don't forget computer keyboard and mouse. And, do you want a cordless mouse and keyboard? All considerations and questions when setting up a new office.
Whether you are equipping your first office or sprucing up and re-stocking your current one, the following checklist will help you determine and track which technology, furniture and supplies you need to help your business run more smoothly
Office Furniture and Equipment
Desk
Comfortable chair
File cabinets
Client seating
Fire-proof safe
Desktop and pocket calculators
Bookcases
Worktable(s)
Wall whiteboard and markers

Paper shredder

Photocopier

Wastebasket

Fax Machine

Alarm system

Fire extinguisher

First-aid kit

Telephone
General Office Supplies
Envelopes
Stationery
Post-it Notes
Imprinted advertising specialties
Postage stamps
Printer cartridges
CD and disks
Pencils and pens
Xerox paper
Cleaning supplies
Notepads
File folders
Stapler
Scissors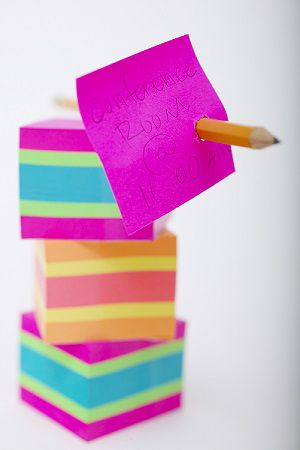 Computer Hardware and Accessories
Desktop computer and monitor
Keyboard and mouse
Printer
Modem
Scanner
Digital camera
Projector
Computer Software
Word processing software
Virus protection software
Accounting software
Desktop publishing software
Contact management software
Website building and maintenance software
Payment processing software
E-commerce software
Inventory management software
Farm Bureau members are fortunate to have Office Depot/Office Max as a member benefit provider. Members can save up to 60% at Office Depot/Office Max on all office essentials, at www.azfb.org, login and then click on Member Benefits.
Editor's note: For more information on our member benefits including our regional benefits go to Arizona Farm Bureau's member benefits page online. Or, download the Member Benefits app to your smart phone for easy, everyday access to your benefits.