Farmer Jon: Your Story is More Interesting than Mine!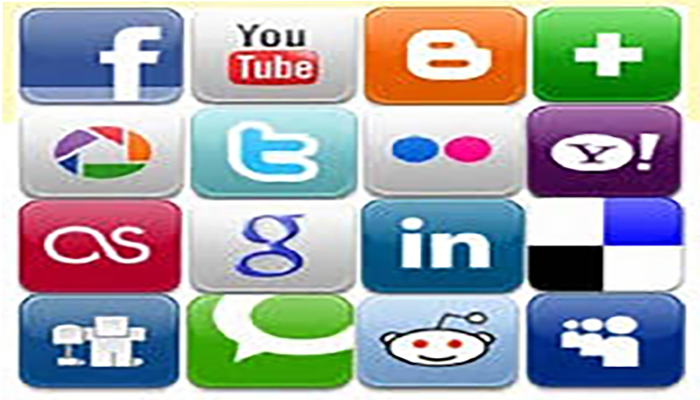 We continue hearing from Farm Bureau County leaders and Arizona's farmers and ranchers declaring, "We need to communicate better with the public about what we do." Impassioned and clear, a variety of ag voices tell the broader farm and ranch community we are not doing enough. This concern won't improve, though, until we do it together, the old "strength in numbers" maxim. 
And one main reason affirms this maxim: Farmer John and Jane, your story and you telling your "ag life" will always resonate with the public more than any one of us telling your story for you. At Arizona Farm Bureau, the Advocacy, Outreach and Ag Education teams celebrate elevating the Arizona agriculture story to our various audiences and we get better and better at it. In fact, when we use strategies that put you out front with "talking" about your farm and ranch business, it resounds more with the public.
Social media regularly proves when Rancher John or Jane speaks, it's so much richer with strong originality and contextuality. Content counts (it's also King) and from the source, it matters the most. Farmer/rancher personalities that have committed to the "social conversation" garner thousands, even millions, of followers.
Farmer Jonathan Dinsmore, on Instagram for example, is more popular than anything Arizona Farm Bureau could put out. He's the farmer! Are you willing to get out front with the public like this young Yuma County produce and alfalfa farmer? You can do it!
Steps to Getting to the "Do"
Our family farmed up until 2005. I get how hard it is to even conceive of launching a social media channel (Twitter, Facebook, Instagram, and more) with everything else on your plate including running a business and raising a family. It's tough dealing with a media query; plus, time-consuming. Or, pausing long enough to go into your child's classroom to read to the class an ag-accurate book (even virtually today).
There is hope though and for even the busiest of us, it can be done. I share seven tips to help you become part of Arizona agriculture's information and engagement solution.
Be original, be you. Your best focus for the context of telling farming and ranching is your story. Begin to accept that even what seems mundane to you is fascinating to someone in the public who has no concept of farming or ranching. Saddled up a horse all your life to ride a fence? Boring to you?! Not to Joe or Jane Public. Dulled by the daily tasks of farming? Even starting an irrigation pipe seems fun to watch for the city kid (especially on TikTok or Instagram's Reels).
Pick just one channel in social media. Have you decided if you are more comfortable using Instagram, Twitter, or Facebook? Not to brag but Arizona Farm Bureau is on every channel imaginable, except TikTok and Snapchat. If you have questions, call one of us on staff.
Dedicate a time each day or week or month. One of our winegrower members once told me, "Julie, I devote about 15 to 20 minutes early in the morning to my social media channels then I'm done for the day, and I don't worry about it for the rest of the time." Most in the retail farming and ranching space get it, but my commodity farmers should too.
Especially for Retail farmers, make a small sign that you always place next to the produce and/or animal ag when you are on your channel or about to take a photo. Don't just take a picture of tomatoes. They could be anyone's tomatoes. But, if you grew them, place the sign with your company logo by your wonderfully grown tomatoes so viewers know for sure they are yours.
Engage. So, I can't convince you to open a Twitter account (or use the one you opened but never post on). Fine. But remember every conversation you have with a supplier, family friend, colleague or new acquaintance might be an opportunity to talk about your farming and ranching life. Don't preach, just listen and find that opening to tell your agriculture story.
Make what you celebrate in your business the key to sharing about the business. New achievements or improvements on the farm and ranch? Are market prices finally coming up? Anything new or different becomes something to tell. Even if you don't want to explain it call us at Arizona Farm Bureau and we'll help you celebrate a win. We need more of those in agriculture right now.
Document with photos. If you have a smartphone, you have a way to take pictures. Agriculture is visual. Exploit this fact.
Just can't tolerate the idea of engaging with the public. Arizona Farm Bureau and your commodity-specific associations will still be here for you to help you. We always want big wins when it comes to connecting with the public but like dating, it's usually a series of tiny steps that lead up to helping the mutual parties discover something is there, just like falling in love.
Editor's Note: To get your story told, contact Julie Murphree at outreach@azfb.org. She'll help you determine a plan of action.