Four Important Hotel Safety Tips When Traveling
By Peggy Jo Goodfellow, Arizona Farm Bureau: It's the end of a long day of sightseeing. You've finally checked into your hotel and all you want to do is kick off your shoes, take a shower and relax. But before you do any of that you may want to do a few safety tips that the good folks at Choice Hotels, a Farm Bureau member benefit provider, recommend you do to ensure your health and safety when staying at a hotel.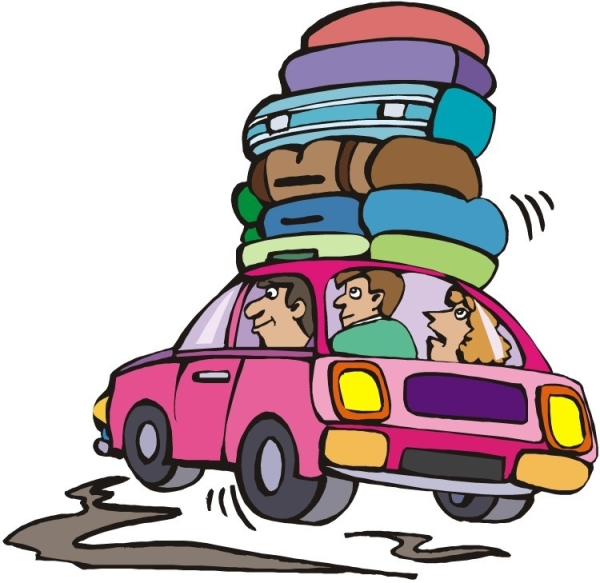 1. Check Hiding Spots
Before letting your guard down in your locked hotel room, check these hiding spots to make sure you really are alone: under the bed, in the closet, and in the shower. An intruder could have slipped in before you and could be lying in wait. You think I'm being alarmist? I checked into a hotel one time several years ago and as I walked into the room I heard the toilet flush and saw clothing on the bed. I immediately left the room and returned to the front desk where they discovered that the person in the room they assigned to me was not even a guest at the hotel. Scary!
2. Check for Bedbugs
Scrutinize your mattress, bed frame, and headboard -- you're looking for small brown stains. Bedbugs are hard to see (they hide during the day and can run away quickly when disturbed), but they leave behind brown bloodstains when they process the blood of their victims. Be sure to check under the sheets and mattress pad, too.
3. Sanitize
Your room looks clean, but is it sanitary? Hotel cleaners may scrub the bathroom, but do they take the time to wipe down some of the commonly used hotel items for germs, such as remote controls, light switches, and doorknobs? Bring a few antibacterial wipes and give these items a quick cleaning to assure you stay healthy.
4. Study the Fire Escape Map
I know what you're thinking. It's unlikely that you'll ever need it, but you need to have a plan for how you will get out of the hotel in the case of an emergency. Take a minute to familiarize yourself with the fire escape route from your room -- it could save your life.
The January report from Choice Hotels shows that 194 Farm Bureau families used their membership discount, saving $1,587.32 in room charges alone. Coupled with the room rate savings, members also saved $8 for each person's breakfast and $14 for internet access. It pays to be a member of Farm Bureau.
Join our Family!