It's a New Year; Did You Hear about Arizona Farm Bureau's Priority Issues?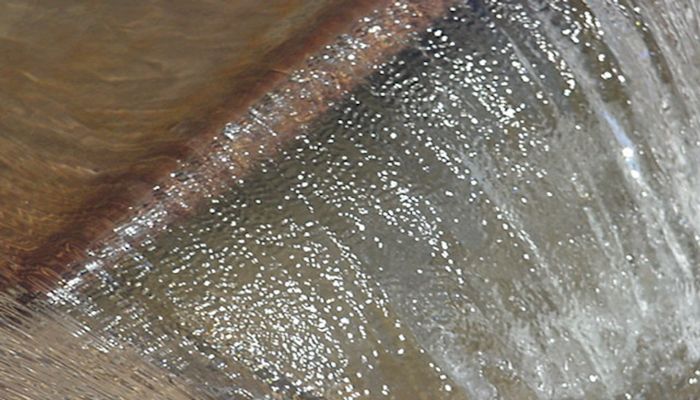 After a whirlwind interim, the legislature is back! The Second Regular Session of the 53 rd Legislature, which happens to occur in an election year, promises to be jam-packed with political intrigue.
We expect K-12 education to be at the forefront of the legislature's priorities this year, in terms of increasing funding and changing what Arizona's educational standards should look like. Healthcare will be in the spotlight, along with concerns over Arizona's opioid crisis. Tracking with the U.S. Congress, discussions about reforming Arizona's tax code are sure to spark conversations about the best way to encourage economic growth and prosperity for Arizona's families.
And then, there's Arizona Farm Bureau's legislative to-do list. We'll work hard this session to fight for adequate and appropriate funding for the Arizona Department of Agriculture, especially when it comes to resources for more livestock brand inspectors. We are already meeting with the offices of county assessors across the state to make sure that farm management decisions don't risk moving farmland out of agricultural tax classification. And of course, we will work closely with our friends in the sporting and conservation world to prevent anti-agriculture activists from banning lion hunting in the state of Arizona.
In a limited space, it's difficult to do justice to each of the legislative priorities developed by the Arizona Farm Bureau Board of Directors. You can find a full list of our priority issues at www.azfb.org/public-policy, but for now, we'll highlight two projects that are sure to keep us busy through the session.
Without Water, Everything Dries Up
Of course, it will surprise no one to hear that water will be the main subject of many legislative conversations this year. After two decades of simultaneous drought and development, the need for enhancing Arizona's water security has moved to the top of Governor Ducey's priorities.
With more than a dozen water proposals on the horizon, it's tough to highlight just one. But we're certain that a major area of advocacy this session will revolve around a proposed mandatory metering and reporting requirement for irrigation wells outside of Active Management Areas. On its face, there's some logic to a metering requirement like this. It's often been said of this proposal that "you can't manage what you can't measure." This is true, of course, but it also assumes that we cannot measure groundwater use without a government-mandated meter. This is patently false. Using USGS satellite imagery and other readily-available tools, we can estimate, and are currently estimating, groundwater use from wells outside of AMAs. These estimations are effective, accurate, and sufficient to help Arizona make responsible decisions when managing groundwater resources. And best of all, they don't require a landowner to spend between $1,100 and $1,700 per well to purchase and install a meter, nor do they require regular maintenance or the cost of a State employee to perform that maintenance.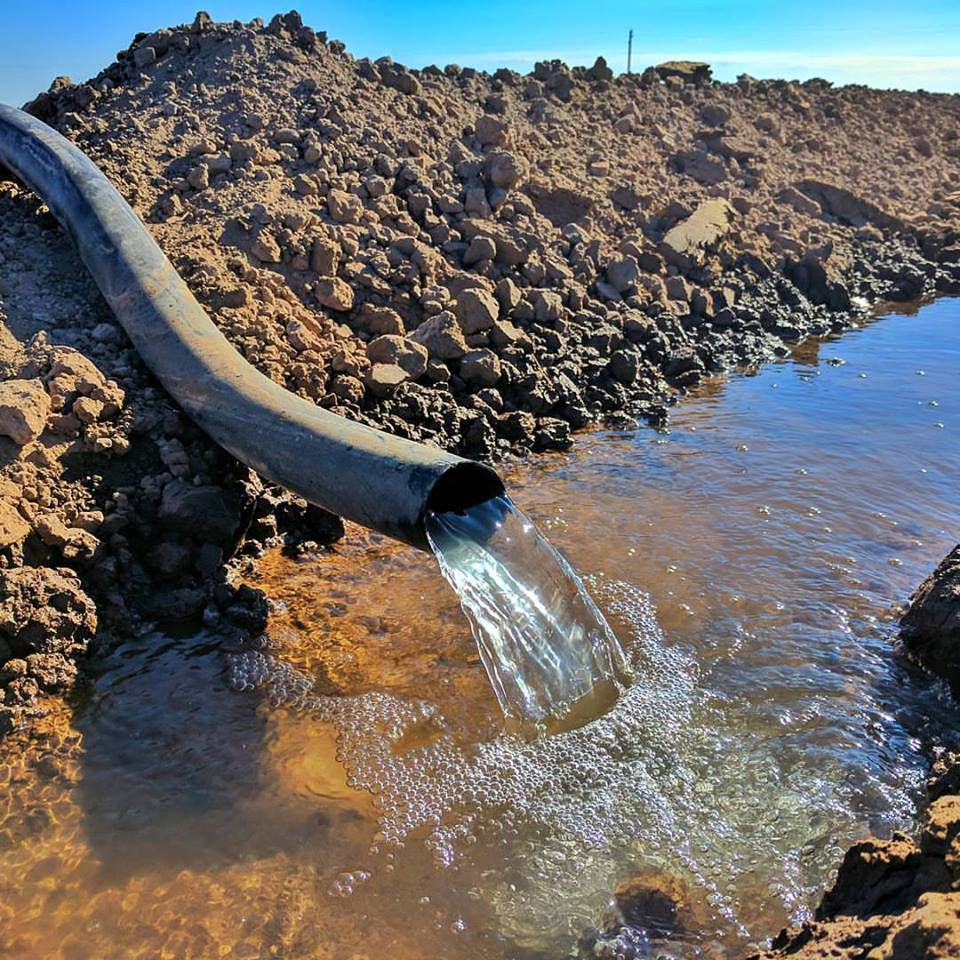 Water will remain a priority for all of agriculture (Photo courtesy Yuma farmer Jonathan Dinsmore).
As complicated as Arizona water issues can be, distilling Arizona Farm Bureau's position on them is surprisingly easy: we believe that Arizona agriculture is worth the water it takes to sustain it. Our farmers, dairymen, and ranchers are the most responsible and innovative water users in the State. Each day, they turn our water into the food that we eat and the clothes that we wear – and they support 138,000 Arizona jobs in the process! Therefore, it is in the best interest of every Arizonan to see that agriculture can procure the water it needs easily, affordably, and consistently.
Produce Safety for our Arizona Fruits and Vegetables
In response to foodborne illness outbreaks during the early 2000s, the federal government enacted a set of rules known as the Food Safety Modernization Act. As a part of that act, the government tasked the Food and Drug Administration (FDA) with developing the Produce Safety Rule, a set of standards for the growing, harvesting, packing, and holding of fresh fruits and vegetables. As early as next year, Arizona's fruit and vegetable producers will be required to comply with these FDA rules and record-keeping provisions.
Arizona Farm Bureau has partnered with a group of representatives from across Arizona's fresh produce industry to sponsor a bill authorizing the Arizona Department of Agriculture, rather than the FDA, to perform the inspections and other administrative tasks necessary to enforce the Produce Safety Rule. By giving this authority to AZDA, we're taking it out of the hands of an often disconnected and difficult-to-work-with federal agency and giving it to an agency that understands the realities of Arizona's agricultural industry. Director Killian and the rest of the AZDA staff have continued to support a departmental culture that offers education before enforcement. The department works to teach the industry how to comply with various rules and regulations before punishing it for failure to comply. As a result, consumer protection programs like the Produce Safety Rule are more effective at accomplishing their stated purpose of keeping our food safe – everyone wins!
This legislation is essential to making sure our state's fruit and vegetable industry continues to thrive under local governance rather than federal regulatory control. And, as a result, it's essential to providing Arizona consumers with access to healthy, safe, and affordable fresh produce grown right here in the Grand Canyon State.
Stay Tuned!
These two issues are truly just the tip of the political iceberg for Arizona Farm Bureau. To stay up-to-date on the progress we're making at the legislature, visit www.azfb.org/public-policy and head to the Action Center. There, you can see a tracking list for key legislation, sign up for action alerts, and find the contact information for your representatives in Arizona and Washington.
With this new session comes a renewed commitment from your Government Relations team to be an influential and effective representative for all of Arizona agriculture. We are, and will continue to be, your voice for Arizona Agriculture at all levels of government.
See you at the Capitol!
Join Our Family