By Peggy Jo Goodfellow, Arizona Farm Bureau: It's the little things that you do each day that adds up to being healthy and fit. While we do what we can to be as health-conscious as possible, it's always a work in progress since there are many elements to a healthy lifestyle. If you are 50 or over and want to be proactive about your health, you might consider having a stroke and vascular health screening.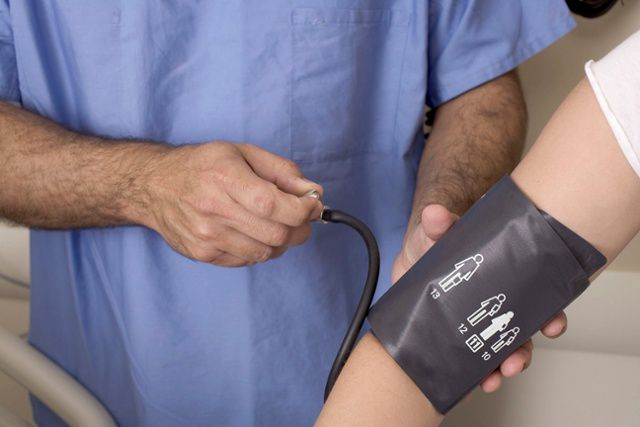 According to Life Line Screening's 2015 annual report to Arizona Farm Bureau, one Farm Bureau member's life was actually saved. During his screening it was discovered that he had a critical Aneurysm greater than 5 cm; thoracic aneurysms are considered life threatening at this size. Life Line Screening immediately provided pictures and information and told the member to see his physician within 24 hours. He did and lived to tell about it.
Since 2013, over 600 members of Farm Bureau have had these simple, potentially life-saving screenings done. Many people who have suffered from strokes, aneurysm or vascular disease have had no prior symptoms or warning signs. Many may not know, you can't just walk into your doctor's office and order these screenings if you don't exhibit any symptoms.
Should you take these life-saving tests?
Stroke/Carotid Artery
Heart Rhythm
Chronic Kidney Disease
Abdominal Aortic Aneurysm
Peripheral Arterial Disease
The answer is yes! Farm Bureau members have the added benefit discounted screening fee. Get your FREE health information at www.lifelinescreening.com/learnmore.
Editor's note: For more information on our member benefits including our regional benefits go to Arizona Farm Bureau's member benefits page online. Or, download the Member Benefits app (FB Benefits) to your smartphone for easy, everyday access to your benefits.