By Peggy Jo Goodfellow, Arizona Farm Bureau: Do you love the ocean and getting up-close and personal with dolphins, beluga whales, polar bears and sharks? Well… maybe not the sharks. At SeaWorld San Diego, a Farm Bureau member benefit provider, you'll connect with the sea and go on rides and adventures.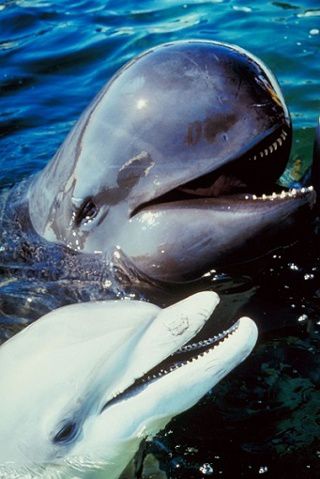 Our daughter and her family went to Sea World San Diego last month. She said, "The older kids were the thrill seekers. They loved soaring, diving and twisting like a ray on the Manta coaster, and the Shipwreck Rapids where they went through watery bends, dodged dripping buckets and escape roaring waterfalls." The entire family enjoyed the fascinating aquariums and exotic birds from around the world.
Sometimes we take our "entertainment" member benefits for granted until the summer comes around. With benefits you and your family can also save on car rentals, hotels and much more. So, don't forget that Arizona Farm Bureau's "entertainment" section of member benefits is a true value.
In 2016, just over 100 Farm Bureau members saved a total of $2,000 using their membership discount on the purchase of tickets. Sea World can be an unforgettable exploratory adventure members just have to sea to believe.
Editor's note: For more information, on our member benefits including our regional benefits go to Arizona Farm Bureau's member benefits page online. Or, download the Member Benefits app to your smart phone for easy, everyday access to your benefits.