Membership Matters: Ford Uses Wheat to Reduce Petroleum Use
By Peggy Jo Goodfellow, Marketing Manager, Arizona Farm Bureau: Small changes can make a huge difference. Consider a plastic storage bin. By using wheat straw-reinforced plastic rather than 100-percent traditional petroleum products, it is estimated that petroleum use will be reduced by approximately 20,000 pounds and CO2 emissions will be reduced by approximately 30,000 pounds per year.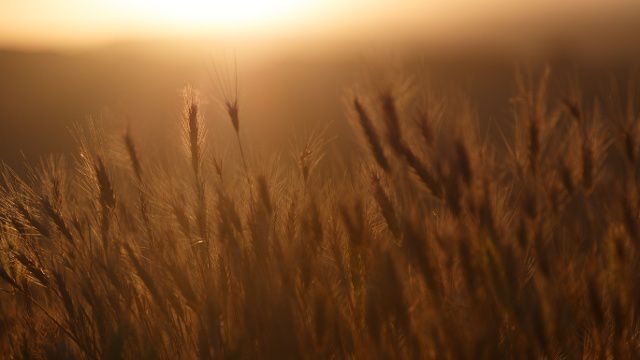 Ford's interest in wheat dates back to the 1920s, when company founder Henry Ford developed a product called Fordite – a mixture of wheat straw, rubber, sulphur, silica and other ingredients – that was used to make steering wheels for Ford cars and trucks. Much of the straw used to produce Fordite came from Henry Ford's Dearborn-area farm.
"Ford continues to explore and open doors for greener materials that positively impact the environment and work well for customers," said Patrick Berryman, a Ford engineering manager who develops interior trim. "We seized the opportunity to add wheat straw-reinforced plastic as our next sustainable material on the production line, and the storage bin for the Flex was the ideal first application."
The company's new-age application for wheat straw joins other bio-based, reclaimed and recycled materials that are in Ford, and Lincoln vehicles today. For instance, soy-based polyurethane foams on the seat cushions and seatbacks, are now in production on the Ford Mustang, Expedition, F-150, Focus, Escape, Escape Hybrid, Mercury Mariner and Lincoln Navigator and Lincoln MKS.
If you are an eligible Arizona Farm Bureau member you can receive a bonus cash rebate on your next Ford vehicle purchaseIt pays to be a member.
Source: FordSocial
Editor's note: For more information on our member benefits including our regional benefits go to Arizona Farm Bureau's member benefits page online. Or, download the Member Benefits app to your smart phone for easy, everyday access to your benefits.