By Peggy Jo Goodfellow, Arizona Farm BureauMarketing Manager: It's week nine, in our series of articles that show how to find local Farm Bureau benefits where you live. Farm Bureau members have over 240 statewide and local benefits available to them. All local benefits are listed by county and by category on www.azfb.org and the FB Benefits app. How exciting!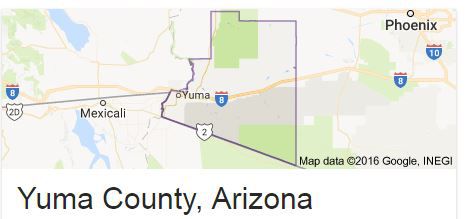 This week, let's take a look at Navajo County, ninth in the series about local benefits available to members in their individual counties.
Navajo County Benefits
Wild Women Saloon & Grill
Offers a FREE non-alcoholic beverage with the purchase of a meal.
(Overgaard only)
2381 Hwy 260
Overgaard, AZ 85933
Call: 928-535-5595
www.wildwomensaloon.com
carnes1269@gamil.com
Editor's note: For more information on our member benefits including our regional benefits go to Arizona Farm Bureau's member benefits page online. Or, download the Member Benefits app to your smart phone for easy, everyday access to your benefits.