By Peggy Jo Goodfellow, Arizona Farm Bureau: We love our family pets. Let's face it…they are an important part of the family! When they get sick, we take care of each of them just like we do the people in our household.
Not too long ago, Arizona Farm Bureau surveyed our members and found that more than 70% of you have a pet. If you are a member of Farm Bureau you can receive saving on all pet medications through USA PetMeds.
"My Persian cat, Dobby, has a viral condition that requires an expensive eye drop regularly, said Jill Steigleman, Farm Bureau Financial Services agent and member. "I save about $40 every three months using my 15% discount and USAPetMeds ships the medicine directly to my home! Their customer service is wonderful and they regularly inquire if Dobby is doing well."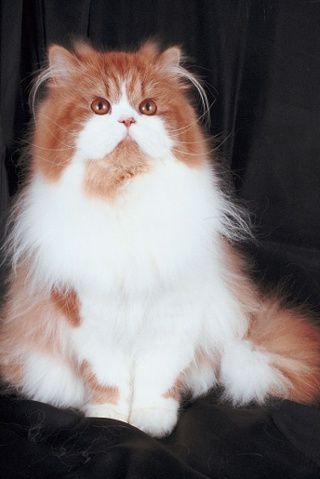 Six reason to save with USAPedMeds:
100% satisfaction guarantee
Everyday low price guarantee
Competitors price match
All drugs are genuine DFA/FPS USA approved products
100% safe and secure online transactions
Live 24/7 customer support
Its easy to begin saving, just download the Petmeds savings card using your Farm Bureau membership number.
Editor's note: For more information, on our member benefits including our regional benefits go to Arizona Farm Bureau's member benefits page online. Or, download the Member Benefits app to your smart phone for easy, everyday access to your benefits.