Search Benefits
Member Benefits
Featured Benefits
Great Hearing Benefits
provided by
Great Hearing Benefits
Great Hearing Benefits works to improve hearing health, which is essential to overall health. We're comprised of thousands of credentialed hearing care professionals in our nationwide network, providing the latest technology with affordable pricing, award-winning care and record-breaking patient satisfaction.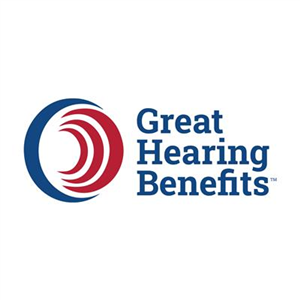 Preferred Pack Club
provided by
Great Wolf Lodge
You'll love winding down Great Wolf Lodge's waterslides, dining in one of their fantastic restaurants, and building family traditions. Their lodges include a colossal indoor water park, fun-filled daily activities, spacious family suites, and much more.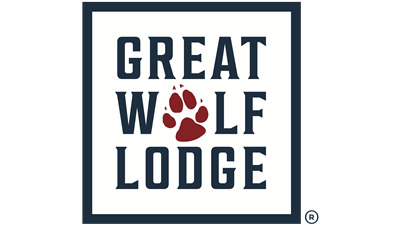 Phoenix Zoo
provided by
Phoenix Zoo
Outdoor adventures. Lifelong memories. That's Zoo We Are!
Nestled on 125 acres within beautiful Papago Park, the Phoenix Zoo is a wondrous place of curiosity, imagination, and discovery. Featuring over 3,000 animals, including Bornean orangutans, Asian elephants, Sumatran tigers, Komodo dragons, Masai giraffes, and more — it is like no other place in the Valley! Visit today and create memories that last a lifetime.