Biotechnology in Agriculture: A Full List of Resources to Understand GMOs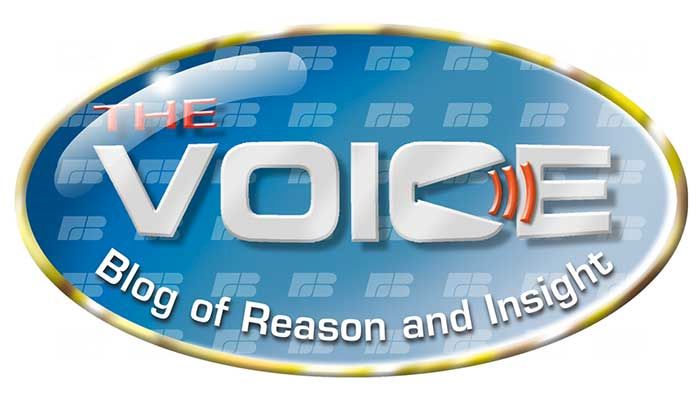 Arizona Farm Bureau is providing a one-stop shop for you to access resources about Biotechnology in Agriculture.
Arizona Farm Bureau policy supports biotechnology in agriculture. The non-profit, non-partisan grassroots organization also supports organic and traditional agriculture. We celebrate it all!
We grow three biotech crops in Arizona: Cotton, Alfalfa and corn. They reduce pesticide use, improve farming productivity and are better for the environment.

Presentations
1. Arizona Farm Bureau = Biotechnology (grades 9-12)
Presentation length: 50 + minutes (can be tailored to your class period)
Students will participate in discussion about one of agriculture's most debated issues: biotechnology and GMOs. This presentation will introduce students to the history and science behind genetically modified organisms. To schedule a presentation contact Katie Aikins at 480.635.3608.
2. University of Arizona = Ellsworth, P.C. Making Sense of Genetically Modified Crops.
( 4 slides per page, PDF file 2.89 MB) = http://ag.arizona.edu/crops/presentations/2013/13GMOsNTOsBt.pdf
3. University of Arizona = General cache of Presentations on GM crops and Biotechnology
Articles
Other Resources
Scientist Kevin M. Folta's blog illumination on the Biotechnology Issue
Websites Focused on GMOs