Coconino County
About
Coconino County, located in northern Arizona, could be described as diverse, unique, eclectic, deep-rooted, historic, sacred, beautiful and friendly. Even our name is unique. According to archival records at the Museum of Northern Arizona, the name "Coconino" is derived from "Cohonino," the Hopi word for Havasupai and Yavapai.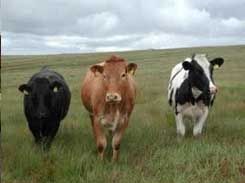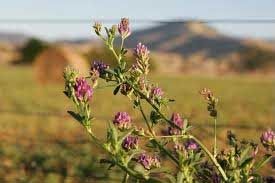 Coconino County grows cattle and Alfalfa.
Local Leadership
President
Benny Aja
1st Vice President
Mike MacCauley
2nd Vice President
Tad Dent
Secretary

Vickie Parks
Treasure

Frank McNelly
Directors

Brooks Cameron
Mandy Wilson
Spencer Prosser
Will Vest
Gail Dent
Thomas Wilson
Logan Hefner
Jim Parks
Women's Leadership Committee Chair
Vickie Parks
Young Farmer and Rancher Chair                                                                                                                                                                                                                                               
Scholarships
Coconino County Farm Bureau offers a scholarship to any student who is from their county and has a major in agriculture.
Looking for your Local Farm Bureau Insurance agent?
Click Here