Pinal County
About
Pinal ranks first in the state for cotton, barley and livestock production.
They also rank second in the state for durum wheat and alfalfa hay production.
Pinal county is also home to one of the few remaining sheep ranches that herd their sheep to Coconino County by foot using the historic sheep driveways in the state.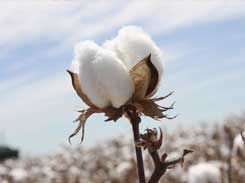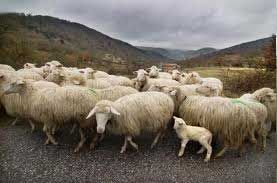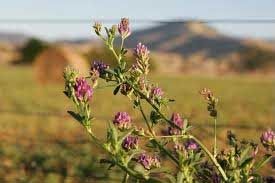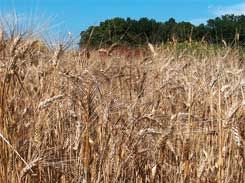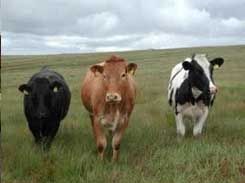 Local Leadership
President
Richie Kennedy
Vice President
Mike Norris
Secretary / Ex-Officio Board Member
Rhonda Vanderslice
Treasurer
Carmen Auza
Directors

Marie Guappone
James Andriano
Maryeileen Flanagan
Kelly Dugan-Wilcox
Nathan Goldman
Jim Goldman
Wayne Tomkinson
Womens Leadership
Nancy Caywood
Young Farmer & Rancher Chair
Summer Shedd
Ex-Officio
Steve Miller
The monthly board meetings are the third Wednesday of each month at 10:00 am in Casa Grande, AZ.
Looking for your Local Farm Bureau Insurance agent?
Click Here