Apache County
About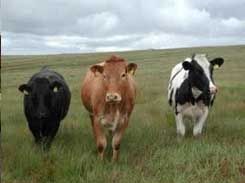 Ranks 6th in the state for cattle ranching.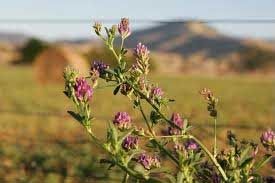 They also rank 9th in the state for alfalfa hay.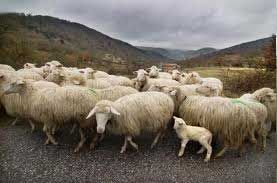 Is the destination for some of the sheep drives in the spring and summer months.
Local Leadership
President
Hayley Andrus
Vice President
Whit Lann
Treasurer
David Brown

Secretary
Kelli Lann


Directors
Jackson Brown
Travis Johnson
Jim Hauser
Milo Andrus
Women's Leadership Chair

Vanessa Roer
Young Farmer & Rancher Chair
D'Coda Overson

Scholarships
Apache County Farm Bureau offers a scholarship to any student who is from their county and has a major in agriculture.
Looking for your Local Farm Bureau Insurance agent?
Click Here