Cochise County
About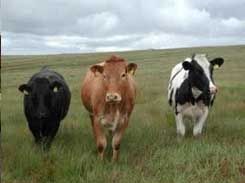 Ranks 4th in the state for cattle ranching.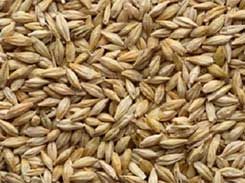 Ranks 3rd for barley production.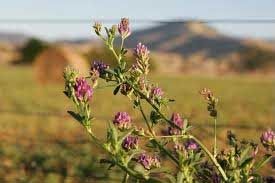 Ranks 5th in the production of durum wheat and alfalfa hay.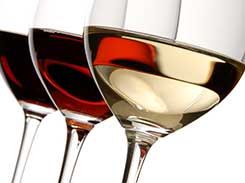 Is one of the wine producing counties in the State of Arizona.
Local Leadership
President
Sonia Gasho
Vice President
Stephen Klump                
Secretary / Treasurer
Moiria White   
Directors
John Hart
Alan Seitz
Richard Searle
Eva Morin
David Collins
Nathan Watkins
David Thompson

Women's Leadership Committee Chair               Sarah Ogilvie
Young Farmer & Rancher Chair                   Rebekah Gasho                                                                                                                     
County meetings are held the second Tuesday of each month at 5:30pm. If you are interested in attending, please contact Elizabeth Rico for additional information.


Scholarship
Cochise County Farm Bureau offers a scholarship to any student who is from their county and has a major in agriculture.
Looking for your Local Farm Bureau Insurance agent?
Click Here