La Paz County
About
La Paz County was formed on January 1, 1983. Since then tourism and agriculture have become the leaders in the county's economy. The towns of Parker and Quartzsite are the main population centers, as well as the main business areas for residents and winter visitors.
La Paz County offers residents and visitors a combination of water and desert recreational activities. In the Parker area, water recreation is king. The 17-mile Parker Strip offers some of the best water for skiing, boating, jet skiing, wave-running,
and swimming, as well as excellent fishing in the western U.S. Desert rats will enjoy miles and miles of off-road trails, old mines and ghost towns,and beautiful springtime wildflower displays.
Quartzsite is known for its winter season gem and mineral shows. More than 1 million folks visit this community each year to take part in these shows.
La Paz County offers a quiet pollution free haven to winter visitors escaping the snow and ice in the Northern and Midwestern states.
La Paz County produces Cotton, Cattle and Alfalfa.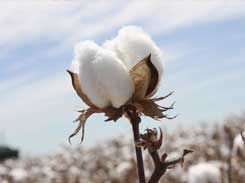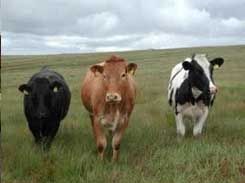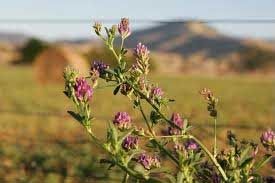 Local Leadership
President
Tianna Parker
Vice President
Kristen Nelson
Treasurer
Nicole Rovey
Secretary
Andrea Elliot
Directors
Nathan Rovey
Chad Elliott
Ava Alcaida
Young Farmer and Rancher Chair
Josh and Lily Moore                                                                                             
Scholarships
La Paz County Farm Bureau offers a scholarship to any student who is from their county and has a major in agriculture.
Looking for your Local Farm Bureau Insurance agent?
Click Here