Gila County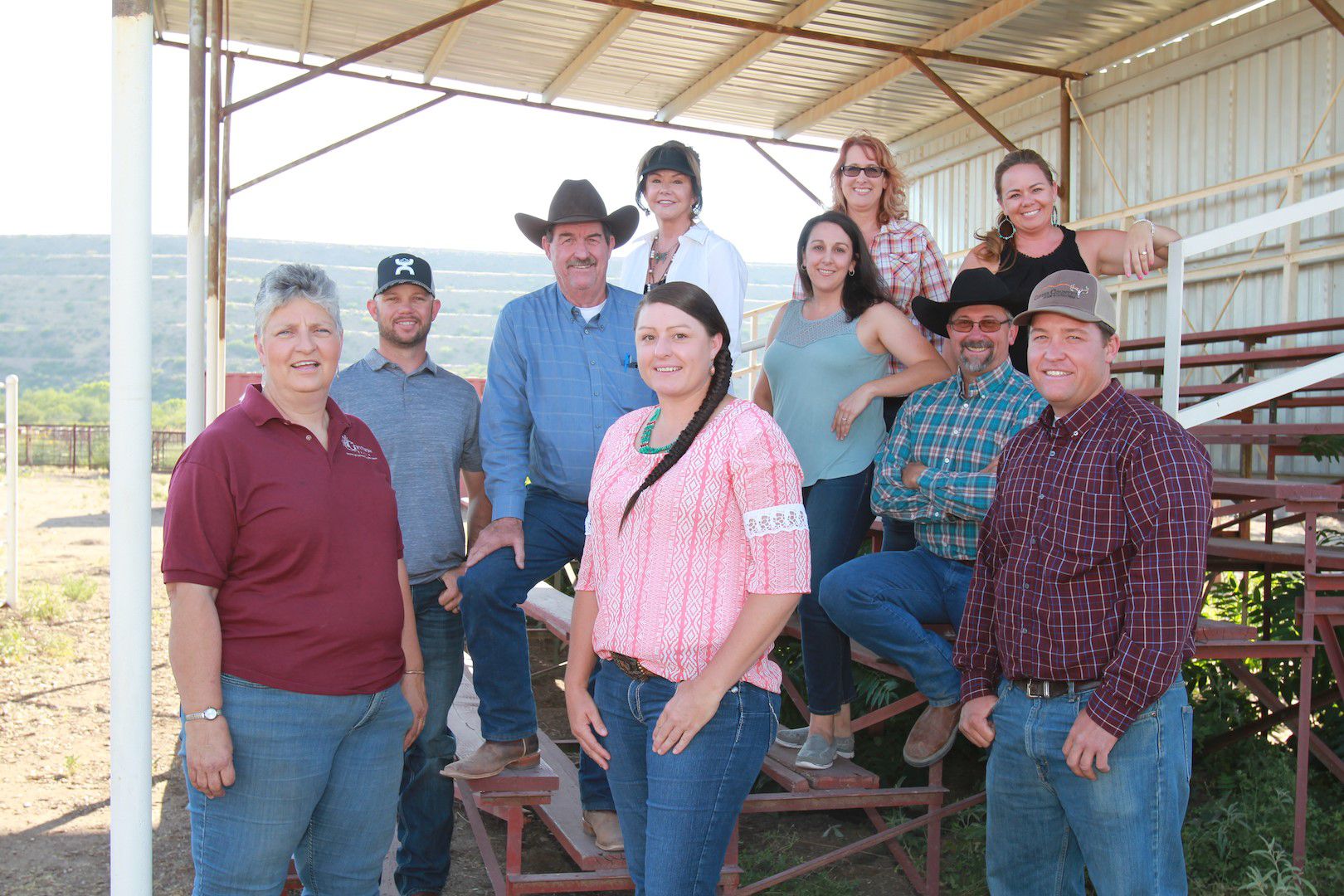 In an historic vote for the ranching-dominant Gila County, a group of ranchers voted unanimously to form a Gila County Farm Bureau Board June 21, 2017. An officer team was elected and now begins the process of incorporation.
Of Arizona's 15 counties, Gila County becomes Arizona's 14 th county to form a Farm Bureau. A grassroots, volunteer-led farming and ranching advocacy organization, Farm Bureau is organized around state's counties with every state in the union also having a state Farm Bureau.
For more information contact   (480) 635-3611.
Local Leadership
President
Angie Newbold
Vice President
Alfred Ellison
Treasurer
Vacant 
Secretary
Cole Newbold
Ex-Officio
Aimee Mundy-Ellison
Young Farmer & Rancher Chair
Hannah Dalmolin
Women's Leadership Chair
Vacant
Gila County Farm Bureau offers a scholarship to any student who is from their county and has a major in agriculture.
Looking for your Local Farm Bureau Insurance agent?
Click Here