Pima County
About
Ranks 5th in the state for barley production, 6th for cotton and 7th for alfalfa hay.
They also raise livestock, silage and pumpkins in the county. 
Pima is also home to several wineries.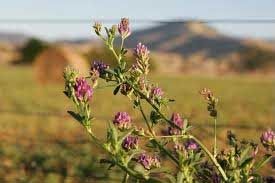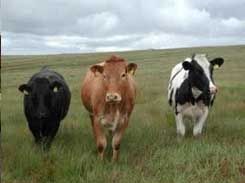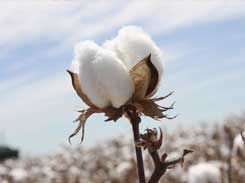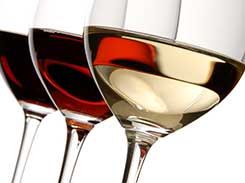 Local Leadership
President
Sarah King
Vice President
Joe King
Secretary
Clare Case Ann Moyle 
Treasurer
Dan Pacheco
Directors
Terisha McKieghen
Brian McKeighen
Andrew McGibbon                             Dan Bell                                            Jack Mann                                Catherine Mann
Women's Leadership
Micaela McGibbon
Young Farmer & Rancher Chair
Jonathan Link 

Board meetings are on the second Thursday, every other month, beginning in February, at 5:30 pm in Tucson. If you are interested in attending, please contact Elizabeth Rico for additional information.
Scholarships
Pima County Farm Bureau offers a scholarship to any student who is from their county and has a major in agriculture.
Looking for your Local Farm Bureau Insurance agent?
Click Here