Graham
About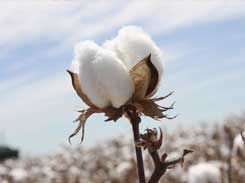 Graham County ranks 3rd in the state for cotton production.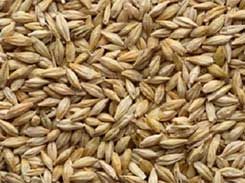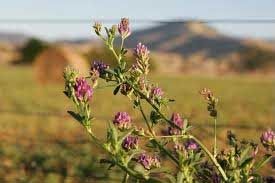 They also rank 7th for barley and 8th for alfalfa production.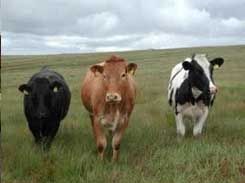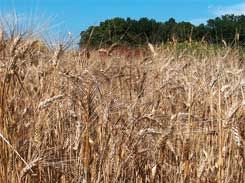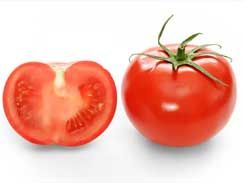 Graham county also produces cattle, Durum wheat and has one of the largest greenhouse operations for tomatoes in the state.
Local Leadership
President
Matt Herrington
Vice President
Ben Menges


Secretary/Treasurer

Justin Layton
Directors

Shawn Wright
Denver Householder
Jay Larson
Sam Daley
Mark Claridge 
Scott Alder
JR Howard
Jeff Larson
Armand Lunt
Jay Whetten
Bryce Carter
Young Farmer & Rancher Chair

Dalton Dobson
Regular County Meetings: Third Tuesday of each month at noon
Looking for your Local Farm Bureau Insurance agent?
Click Here